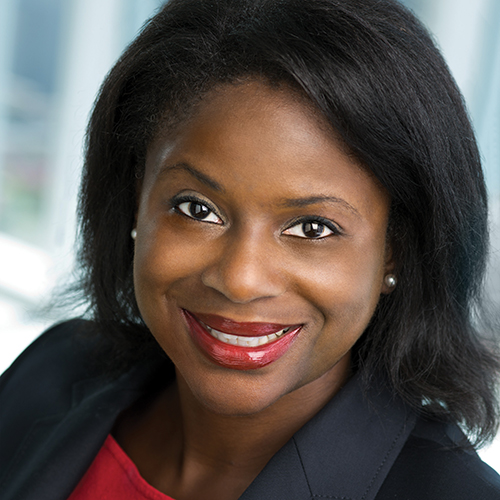 Sims has been burning the midnight oil this year to ensure all global M&A activity at Warner Bros. Discovery moves smoothly. She was not only charged with solving the legal challenges tied to the merger of WarnerMedia and Discovery but also the acquisition of BT Sports in the U.K. She's also helped craft pandemic safety protocols around remote work and return to office.
"One thing I wish I'd been told early in my career is that your career does not have to be linear to be a successful one."
What unique challenges do women still face in the workplace? Women have made and continue to make tremendous strides in the workplace. However, women still face challenges in some situations around exerting authority, and being perceived as overly aggressive.