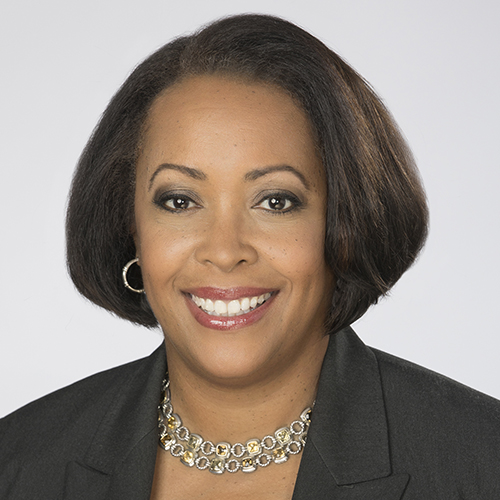 Last year, Crichlow took responsibility of Charter's Community Impact function, and she didn't waste any time getting to work on finding strategic philanthropic investments for the company. In addition to Spectrum Scholars (see above), she helped launch the Spectrum Community Investment Loan Fund, designed to provide loans to diverse businesses operating in underserved communities. Other new projects included Spectrum Employee Community Grants, which provide financial resources to non-profit organizations nominated by employees. Given Crichlow's community focus, it shouldn't be surprising that she lists ballet dancer Misty Copeland as someone she admires. "She appreciates that 'to whom much is given much will be required,' and pays it forward to inspire others to achieve their full potential," she says.
What is one of your proudest moments during the pandemic? Launching Spectrum Scholars, which provides financial support, professional guidance and a potential summer internship to 20 college juniors from underrepresented backgrounds. The pandemic heightened the need and importance of this program.
If you were a teenager attending virtual classes right now, what advice would you give yourself? Rather than focusing on how challenging the experience may be or what you are currently unable to do, think about what you are actually gaining … the glass is always half-full rather than half-empty.
Who is a female celebrity you admire and why? Misty Copeland. She overcame challenging personal and economic circumstances to ultimately perform at the highest level of her field, and she did so with tenacity, humility and grace. She appreciates that to whom much is given much is required, and pays it forward to inspire others to achieve their full potential.