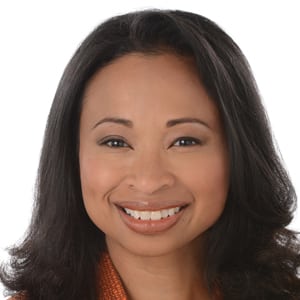 Wilson-Scott is a giver, working tirelessly to direct Comcast's community impact initiatives and community partnerships. During the past year, she's been instrumental in the company extending its partnerships with City Year, UnidosUS and the National Urban League. The ultimate goal? To ensure that everyone has access to the technology they need to thrive. Wilson-Scott also has overseen the growth of Comcast Cares Day. More than 100,000 volunteers participated in the annual community service event in 2019, which was celebrated with 1,450 community projects in 23 countries.
What does your company/organization do to ensure all employees feel included?
At Charter Communications we have launched Business Resource Groups and invested in industry organizations that promote diversity and inclusion, such as Women in Cable Telecommunications and the National Association for Multi-Ethnicity in Communications.
How can diversity be better incorporated into the recruiting process?
In the interview process, having a diverse slate of interviewers is equally as important as having a diverse slate of candidates. Putting forth a diverse slate of interviewers is often overlooked, but is key to inclusion.
Which current television show/s best embrace diversity?
"Black-ish" is a model for television shows that promote diversity through thought-provoking scenes that highlight everyday issues.