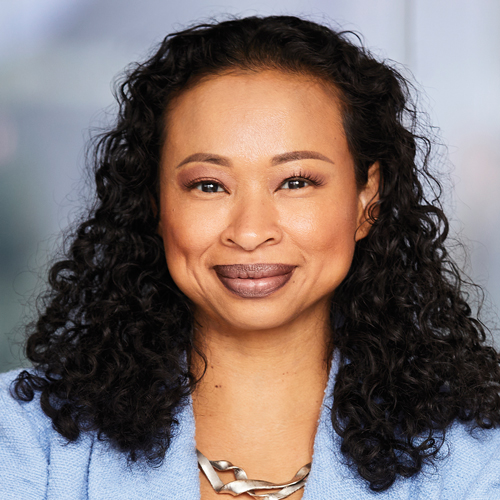 Hometown: Chicago
Favorite Sports Team: Wherever my kids play
I want 30 seconds in an elevator with: For 30 seconds, I'd practice mindfulness.
My best ideas come when… I'm feeding off the positive, fearless energy of my team.
Industry Top Priority for 2023: Deepening our digital access and skills development work through Project UP, Comcast's $1 billion commitment to advance equity and create a future of unlimited possibilities through programs and partnerships that connect people to the Internet, drive economic mobility and open doors for the next generation of innovators, entrepreneurs, storytellers and creators.