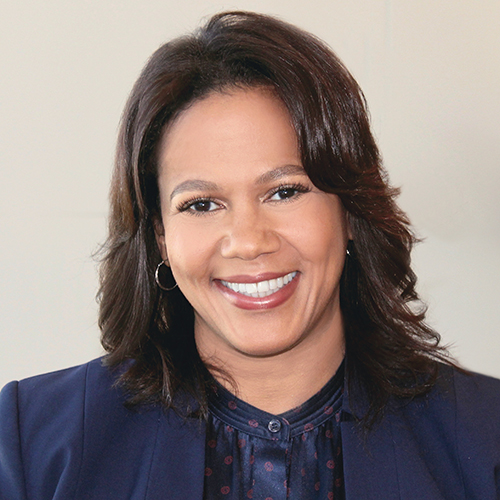 Years in Media & Broadband: 20
Education: Stanford University; MS, Comparative Social Policy, University of Oxford; JD, Harvard Law School
My personal superpower is: Passion
Number of times flown in the past year? Once.
Favorite mask? My favorite brand is Henry Mask. Henry Mask Co. are fashion designers originally from Little Rock, Arkansas, and Memphis Tennessee, who are now based in Los Angeles. They started making masks during the pandemic and I've found that they have a great print selection and are comfortable to wear.
What show/movie hasn't been rebooted that you wish would be? I would love to see "Wild Style" rebooted.
How many TikTok dances have you learned? I haven't watched any TikTok dances, but I have seen several.