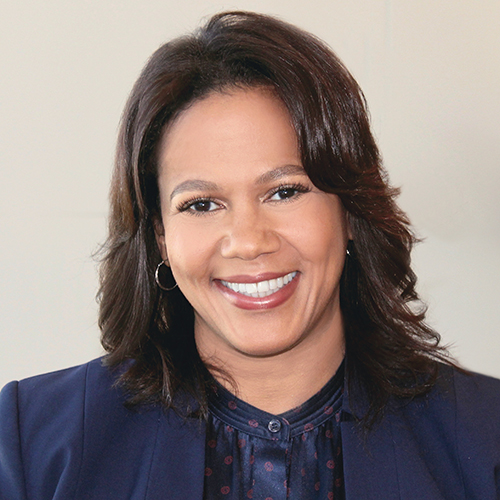 Perry's entrance into the Cable Hall of Fame this year was far from a surprise to the viewers and storytellers who have seen their families and experiences reflected in OWN's programming. She's also pushed the network to make a broader impact, launching OWN Your Vote 2022 to encourage Black women to vote in the midterm elections. 2020's version of the initiative drew participation from 250,000 women.
"Sometimes you need to look for a job; other times you need to look for a boss. Think about this when seeking career opportunities."
Advice on embracing change: When faced with change, always look for the opportunity.
My personal theme song: "Lovely Day," Bill Withers.