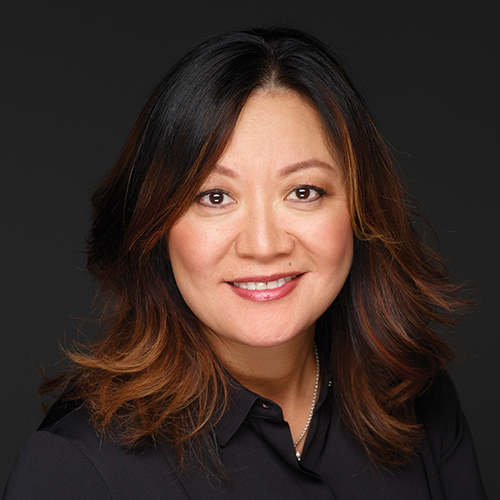 As a conductor on the Nat Geo train, Vissering oversees the production crews that span the globe. Currently, that's more than 50 crews across 30 countries. She led the development and production of this year's "Sharkfest" programming extravaganza in which she partnered with Minorities in Shark Science to support women of color in the field of marine science.
"I had a mental 'aha moment' when I realized that I wasn't the only woman in an executive role who had moments of insecurity and self-doubt. It's incredibly important to find a confidante to share your inner thoughts. You will find out you are not alone."
What should companies do to ensure more women are in senior leadership roles? Encourage and provide more senior level women to be available for mentoring and round table discussions with up and coming leaders to learn and share experiences that will lead to greater growth and advancement for women in the workforce.