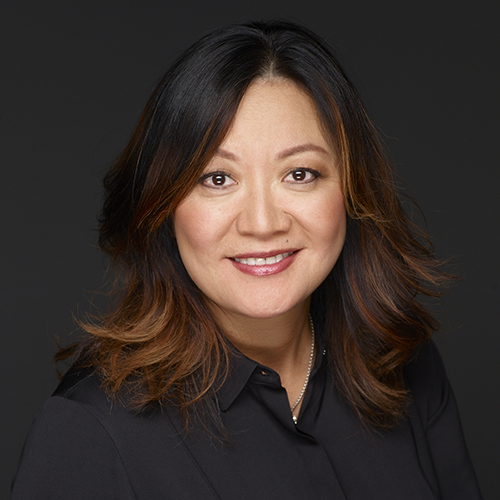 Vissering is an active warrior in the fight for gender equality within the industry, serving as a natural mentor and leader. Her entire team at Nat Geo WILD is made up of women from a variety of backgrounds, and she actively works to integrate diversity into every one of her projects.
She helmed Nat Geo's natural history series "Queens," following powerful sisterhoods in the animal kingdom. Oh, and it's also the first-ever women-led natural history production. She oversees the entire natural history and animal first slate across Nat Geo, Nat Geo WILD and Disney+. If that doesn't keep her busy enough, Vissering also created Nat Geo's "Field Ready Program" in 2019 alongside the National Geographic Society, which provides grants and workshops for a new generation of people interested in working behind the camera in global television production, with the clear focus on increasing diversity.
In the age of COVID, Vissering wasn't about to let the program fall to the wayside, so she ensured the first class went virtual. The six-month program gave 10 filmmakers a spot in a series of monthly master classes and digital one-on-one mentorships from leading professionals, and will ensure the group is "Field Ready" to increase diversity across the industry. Under Vissering's creation, each "master class" is taught by a leader in the industry followed by 30 minutes of Q&A with the mentee cohort, representing a combined 242 years of expertise. When she wasn't busy helping shape the next generation of leaders, Vissering also expanded Nat Geo's Sharkfest programming event into five weeks in 2020 following the most viewed year yet in 2019.
The conversation about racial injustice in 2020 has been… 1. Long overdue. 2. Refreshing and hopeful that change is on the horizon.