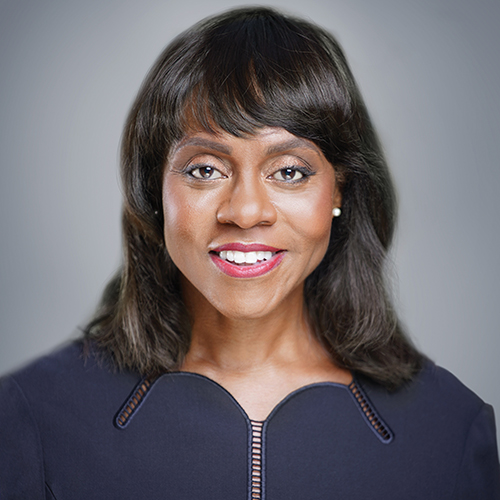 Hometown: Atlanta
Favorite Sports Team: Atlanta Braves!
I want 30 seconds in an elevator with: Ted Turner because I'd just want to say, "thank you."
Pickleball or tennis? Pickleball
How do you personally give back to your community? Given my parents' ascent from poverty through education, I focus on helping others do the same.
Favorite place you've ever visited? My happy place is Martha's Vineyard.
Last TV series watched: "The Way Home"
Podcast, radio or audiobook? Podcast for sure
My best ideas come when… I'm walking along the beach.