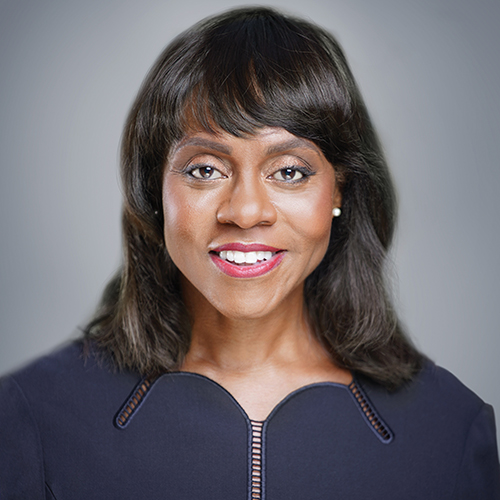 First Job in the Industry: Corporate marketing manager, Turner Broadcasting Systems (WarnerMedia)
Bucket List: I'd like to visit all seven continents, so when I visit Antarctica, I would have completed my list!
What's your Wordle strategy? Start with adieu!
How many companies have you worked for? Since college, I've worked for 9 companies.
What childhood memento have you kept? I've kept the blackboard that I used to teach math to the neighborhood kids!
If my company had a mascot, it would be: a dove, which symbolizes peace and love.
If I had a time machine, I would… dance with my father again.