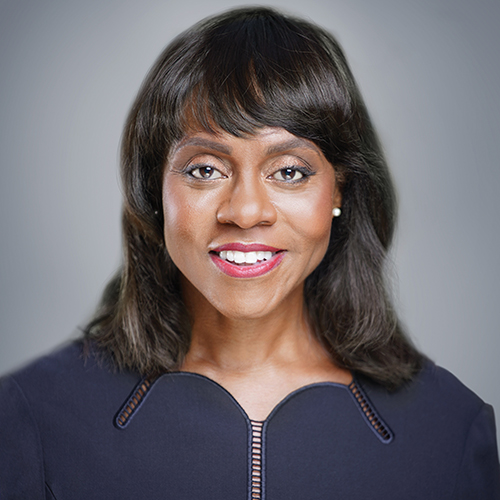 Years in Media & Broadband: 20+
Education: BS, Industrial & Systems Engineering & MBA, Wharton/UPenn
My personal superpower is: Grit and Grace
What habit are you keeping post-pandemic? Maintaining renewed connections with a broader group of colleagues and friends
How does the country narrow the digital divide? Equal access to home internet connectivity
How many TikTok dances have you learned? As a former performing arts kid, I love TikTok and have learned over a dozen dances and more to come!
What's the future of direct-to-consumer streaming look like? Despite consolidation and massive volumes of content, distinct brands with a strong consumer proposition will prevail.
My comfort TV binge? Classic musicals and Hallmark movies, of course.
Status of your sourdough bread starter? Dust collector
My proudest professional achievement over the past 12 months is… starting a new job as CEO during the height of the pandemic!