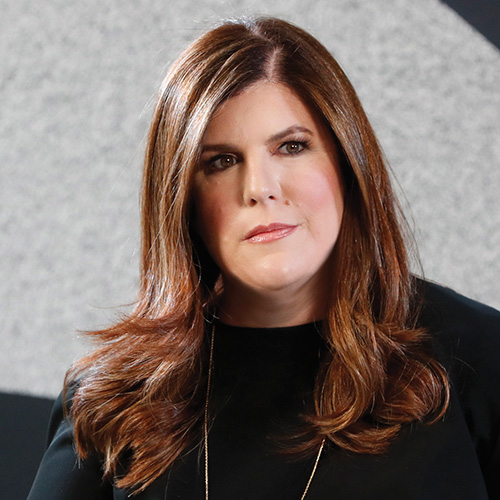 As a first-generation Cuban American, Ferro makes advancing diversity and inclusion a priority in everything she does. Her strong work ethic trickled down from her father and grandfather, who ran Conchita Foods—a family-owned canned food business that her brothers run to this day. Those family life lessons on bringing people together apply not only to the talent pipeline, but in her role running advertising sales across Disney's wide swath of properties. With Disney acquiring 21st Century Fox last year and gaining full control of Hulu, Ferro integrated the ad sales teams across the entire organization, delivering a one-stop shop for advertisers.
When COVID-19 shut down live sports, she rose to the occasion and leveraged the virtual 2020 NFL Draft. Not only did her team sell out ad inventory for the program, but they brought in the most diverse array of advertisers in Disney's history of broadcasting the event, with more than 100 brands advertising during the broadcast.
Her creativity during COVID also shined through a collaboration Disney forged with Target for a Friday Night Movie, bringing families together with limited commercial interruptions across ESPN, Freeform and FX. The limited ads featured commentary, trivia, PSAs encouraging togetherness while staying home and newly recorded interviews.
Ferro has made a name for herself in an industry historically dominated by men. That helps fuel her desire to mentor others, particularly Latinx women. New York City mayor Bill de Blasio appointed her to the Latin Media and Entertainment Commission (LMEC) in efforts to cultivate the next generation of Latinx media and entertainment professionals and to promote enhanced Spanish-language content on existing and emerging media platforms. Her influence and distinct perspective extend across the entire advertising industry, with a seat on the boards of the Interactive Advertising Bureau, the American Advertising Federation and the Video Advertising Bureau.