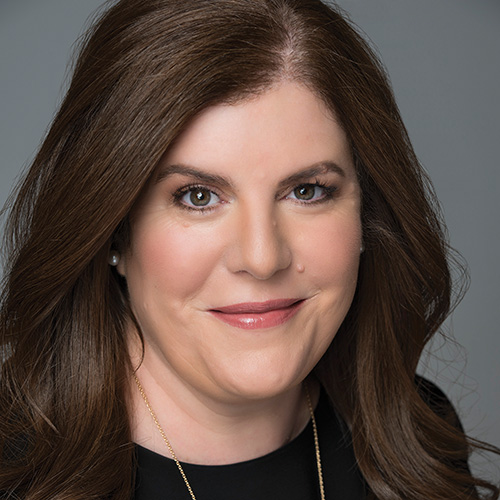 Ferro leads advertising sales for Disney's entertainment, news, sports and kids linear and digital TV ad-supported streaming businesses. A 22-year veteran of the company, Ferro continues to be a disrupter in the advertising space and her commitment to mentorship is paving the way for other women—especially Latinx women—to advance in the field.
"As leaders, we must seek out and support those who might have never considered that they have leadership potential, especially underrepresented groups. One of my mantras is 'As you rise, lift.' Meaning, as we succeed, we need to put systems in place that empower those coming behind us."
Quote I draw inspiration from: "I've learned that people will forget what you said, people will forget what you did, but people will never forget how you made them feel." – Maya Angelou. Whether it's in conversations with my team at work, my friends and family or strangers, I want the person I'm sitting across from to walk away feeling understood.