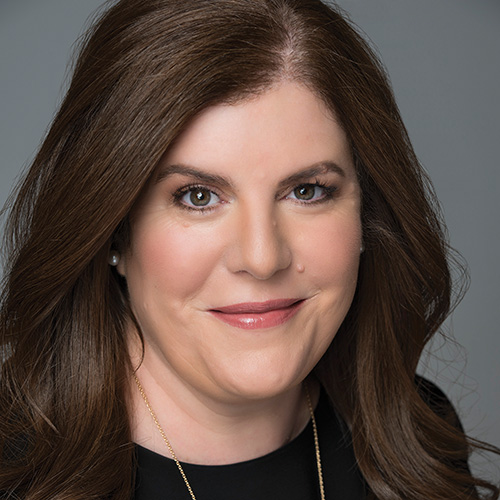 Years at Current Organization: 24
First Job in the Industry: Sales planner at MTV Latin America
Bucket List: Take an around-the-world trip
What does the metaverse mean to you? The metaverse allows us to blend the physical and virtual worlds with enhanced and augmented experiences. I'm excited what the promise of this will mean for Disney and our vast array of characters and franchises for our Disney fans.
What childhood memento have you kept? I have photo albums of all of my birthday parties, my report cards, sports ribbons and medals and letters and cards from across the years and I love pulling them out and going through them with my daughter Tatiana. It's nostalgic and a humbling reminder of how far you've come.
If I had a time machine, I would … Visit my Dad and Grandparents who have passed and just hug them for as long as I could.
Favorite dish that I can also make myself: During the early days of the pandemic I learned to cook many great Cuban food classics using the cookbook my dad gave me. I would have to say the best is Arroz Imperial con Tostones!
Band I'd go see live: Lizzo!! She was amazing at the Global Citizen concert in Central Park and I cannot wait to see her again Live!
Which character are you in "Encanto"? What an amazing movie. As a Latina executive at Disney, I was thrilled to see a movie featuring all of these characters and featuring the rich heritage and traditions of our culture connecting so broadly with audiences. I'm not one character, I see a little of myself in all of them, that's the magic of Disney and our storytelling.
TV show I always recommend not on my networks: "Emily in Paris," because it's funny and smart and has great scenes across all of Paris and that's one of my favorite cities.