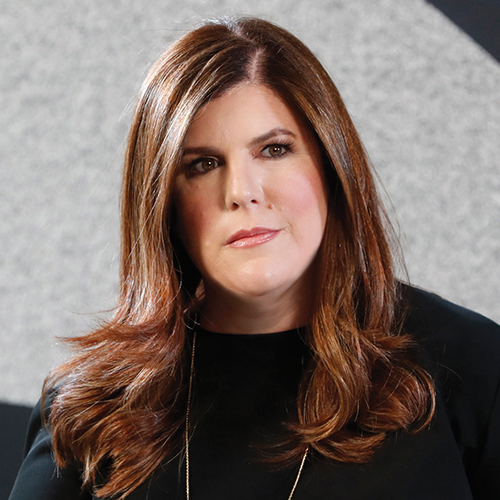 Years in Media & Broadband: 28
Education: Florida International University
My personal superpower is: Being a Latina mom is my superpower—it's the best of tenacity, modesty, positivity and decisiveness, all rolled into one
My proudest professional achievement over the past 12 months is… Without a doubt, the recognition of our Disney Advertising Sales being named Sales Team of the Year and Most Data-Driven Sales Capability by Campaign US Media Awards. It recognizes the work we did as a leadership team to ensure our entire organization came together to support each other and our partners while driving innovation and continuing to build for the future of advertising.
What habit are you keeping post-pandemic? When you manage over 1,600 people, being accessible to all is hard. During the pandemic, it was important to communicate with teams often, and it became easier to be accessible with Zoom—I will definitely continue that.
Number of times flown in the past year? I have taken four flights—all for work—since the pandemic started. I miss seeing our teams, so I will definitely plan to do more of that going forward
My comfort TV binge? All of the Marvel films. I also finally watched all of "The Crown," and I am a huge fan of "Fixer Upper."
What are you most looking forward to this summer? We are spending the Fourth of July on Cape Cod, and I cannot wait!
Last podcast listened to? One of my favorite podcasts is from my good friend Rebecca Jarvis, "No Limits." She interviews influential women and tells their story of what it took to break through in business.