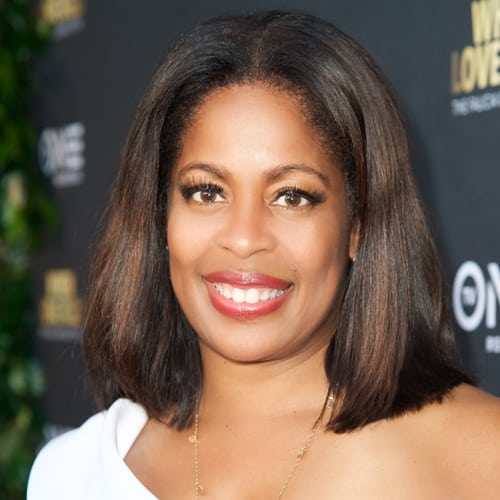 Years in Cable: 25+
Education: MA, Communication Management, USC; BA, Journalism and Communication, Temple University
Even before last year's rebranding of Urban One and TV One, Liggins and Rice were working in concert to ensure the company's new vision honors its legacy as representing the best in black culture and entertainment. On-air and digital platforms are filled with content that not only represents the culture but sparks conversation about social justice and political issues as well as pop culture. The two seek to elevate new voices in the black community through high-end original programming created by and for a diverse community.
Best advice your mom or dad ever gave you? Gender should never be a limitation. They gave me that advice with their words but also showed me how to be fearless and strong by example
An area where media/broadband could use improvement? Continuing to improve access and affordability of media/broadband in rural and urban communities is critical in bridging the digital divide. Connecting all of our communities through technology and digital resources that have a daily need and utility in our lives could make a difference in economic and educational opportunities for many.
Your social media platform of choice? I'm a culture, entertainment, news and information junkie, so I love Twitter. I'm more of a follower than an avid tweeter. The best thing about Twitter is the social engagement and conversation experience of tweeting live during my favorite shows. It's like watching television on the couch with a thousand of my coolest friends.
What's the first thing you read in the morning? I check my email, text messages and social media on my iPhone.