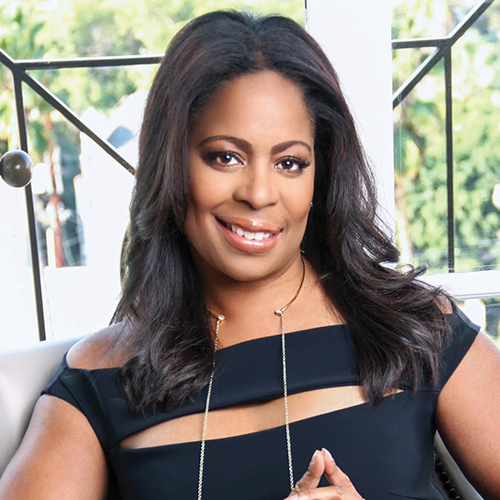 Hometown: New Jersey
Favorite Sports Team: Giants
I want 30 seconds in an elevator with: God
Pickleball or tennis? Tennis, but I really want to learn how to play pickleball.
Industry Top Priority for 2023: Retention
How do you personally give back to your community? Volunteer work and mentoring youth
Streaming app I use the most: Netflix
My biggest irrational phobia: I'm claustrophobic and hate spiders.
Where do you work most frequently—home, office, road? Home or on the road
If I bought Twitter, the first thing I'd do is… Fire Elon Musk
Which website or app do you visit most when procrastinating? Saks, Tik Tok and Instagram
Favorite place you've ever visited? Cape Town and Ghana were both magical.
Last TV series watched: "Your Honor" on Showtime and "Asking for A Friend" on TV One
Podcast or radio or audiobook? Podcast and audiobooks.