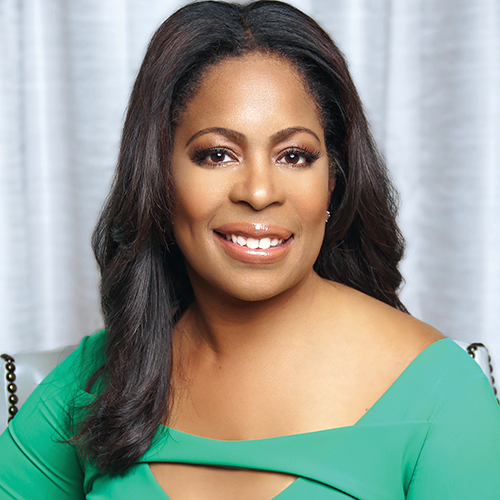 Rice was inducted as a Cable TV Pioneer in September, capping another year of innovation and growth at the helm of TV One and CLEO TV. The 17-year veteran of Urban One continues to lead by example as an advocate for authentic Black storytelling. While tentpole docuseries like "Unsung" and "Uncensored" continue to draw viewers, Rice is expanding the slate with content like true crime series "Payback."
Who would you like to have dinner with? Oprah Winfrey. I am inspired by her journey, her commitment to being a catalyst for change, and her unapologetic black woman-ess.
Takeaway from a time when you were the only woman in the room. I deserve to be there… period, Undoubtedly, I paid a much higher price to occupy my seat at the table, and next time I'm using my credit toward another seat for another woman.