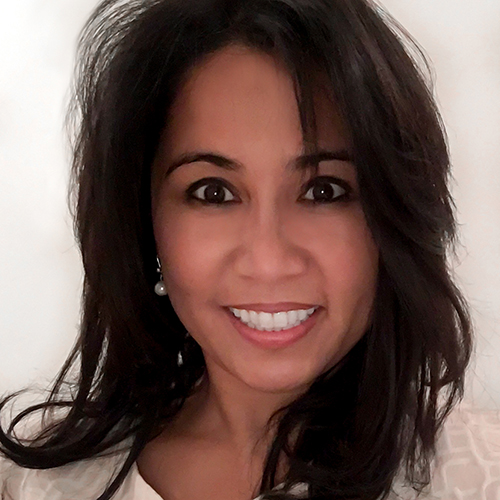 Andrion supports and pushes forward rulemaking that benefits Charter and the industry at large. Her team was instrumental in the implementation of the FCC's Rural Digital Opportunity Fund and successfully championed the rulemaking on pole reform launched earlier this year. She also serves as a mentor through Charter's Multicultural Business resource group.
"A woman who has inspired me is my mother, Jane Elizabeth Biley Andrion. She grew up in the Philippines with a dream to come to America. She overcame every obstacle in her way to do so. She credits the Maryknoll order of nuns, who started a school in the Philippines, for teaching her intellectual curiosity, perseverance and grit in achieving all of her goals."
What makes this industry a good fit for you? From my days as a college student at UC Berkeley (home of the Free Speech Movement) to my days as a First Amendment lawyer and university lecturer, I have long believed in the critical role that a far-reaching, free, and open system of media plays in a functional democracy. And on a narrower scale, I believe that effective communications are a panacea for interpersonal and professional relationships. So I have always found it very exciting and rewarding to be serving in an industry that enables these things.