IAB's Rothenberg Slams Ad Blockers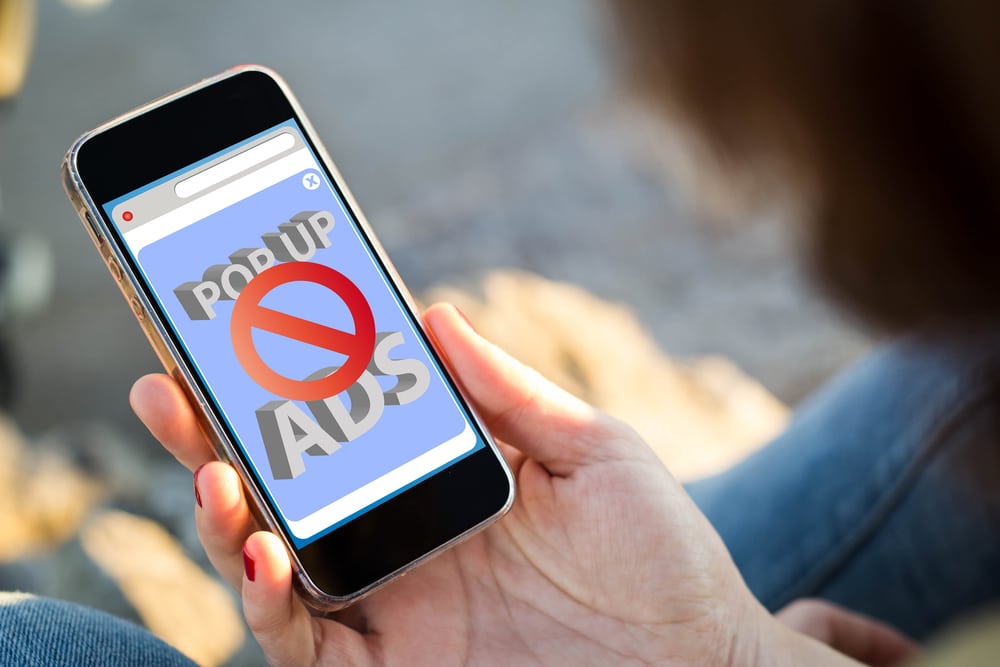 As media consumption increases, the age of the user decreases. And the next generation of media consumers are conditioned to consume digital entertainment first. Content has never been more diverse, but that diversity, according to IAB president and CEO Randall Rothenberg, is under threat. The culprit? Ad blockers.
"We're living in a period of acute stress against the First Amendment," Rothenberg said last week at a Media Institute luncheon. "Diversity of thought, diversity of speech and diversity of opportunity are under attack." In regulating the delivery of Internet advertising, ad blockers limit the amount of Internet diversity because people are not exposed to everything the marketplace has to offer. And Internet diversity is imperative for a democratic society to function, he said.
Rothenberg said ad blocking employs the business model that "lifts the toll gates for those who are wealthy enough to pay." The ad blocking business is limiting the number of diverse voices on the internet, only allowing the "rich and self-righteous," as Rothenberg put it, to tell everyone what they can and cannot watch. Consumers, of course, do not share Rothenberg's negative sentiment. According to the July 2015 "Unruly Future of Video Advertising Survey," 93% of respondents said they would consider using ad blocking software. Additionally, "Most of those who have ever downloaded a blocker are using them regularly, suggesting that once downloaded they rarely go back," according to a 2016 digital report from Reuters Institute for the Study of Journalism. And this sentiment continues to grow: on a global scale, use of ad blockers increased by 41% year-over-year (Q2 '14- Q2 '15), according to the PageFair & Adobe 2015 Ad Blocking Report.
So what's the solution? Rothenberg proposed an IAB Tech Lab program, the LEAN Ads Program, which stands for "Light, Encrypted, Ad-choice supported and Non-intrusive." He called it the "basis for a sustainable advertising ecosystem." Yet Harmelin Media president Mary Meder has said previously that ad-blocking is in response to bad consumer experiences. Ads need to be less intrusive and they'd better not slow down the viewing experience, she said.
As the internet is collectively owned and managed, Rothenberg supports new operating standards that reflect the diversity of Internet users. "The people that are under attack are your friends, family, colleagues, those around you. When they are under attack, you and I are under attack," he said. "They are the future of consumption. They are the future of Internet advertising." However, ad-blocking is highest with the young and with those who use the news most heavily, according to the same 2016 Reuters Institute digital report. So which way will the next generation sway? Ads certainly need to evolve, inspiring consumers to avoid ad blocking to begin with.