Ad Blocking Software On the Rise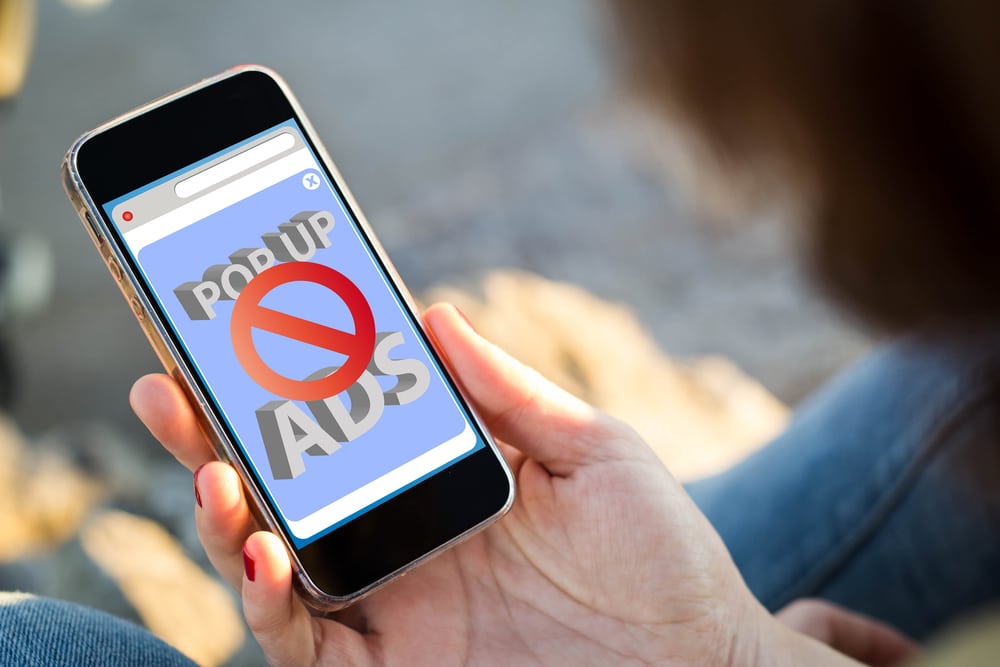 Consider this scary statistic: 81% of people surveyed in the global July 2015 Unruly "Future of Video Advertising Survey said they mute video ads. Moreover, 63% said they were annoyed with or put off by brands forcing pre-roll viewing. And then there's this: 93% would consider using ad blocking software.
So just how much ad blocking is actually happening? According to the PageFair & Adobe 2015 Ad Blocking Report, as of June 2015 there were 198 million monthly active users for the major browser extensions that block ads. On a global scale, use of ad blockers increased by 41% year-over-year (Q2 '14- Q2 '15). (Interested in more Internet trends? Check out this useful presentation from Venture capital firm Kleiner Perkins Caufield & Byers (KPCB).)
That is, by all accounts, a serious issue for businesses that advertise on digital platforms. But there are ways video ads can be more effective, the Unruly study suggests. Above all they should be authentic. If ads are entertaining, useful, evoke emotion and are relatable to their audiences, they'll have more success. And for those consumers who mute video ads? Here's something to consider: Create an ad that works with the sound off.