Ad Experts Tackle Programmatic, Ad Fraud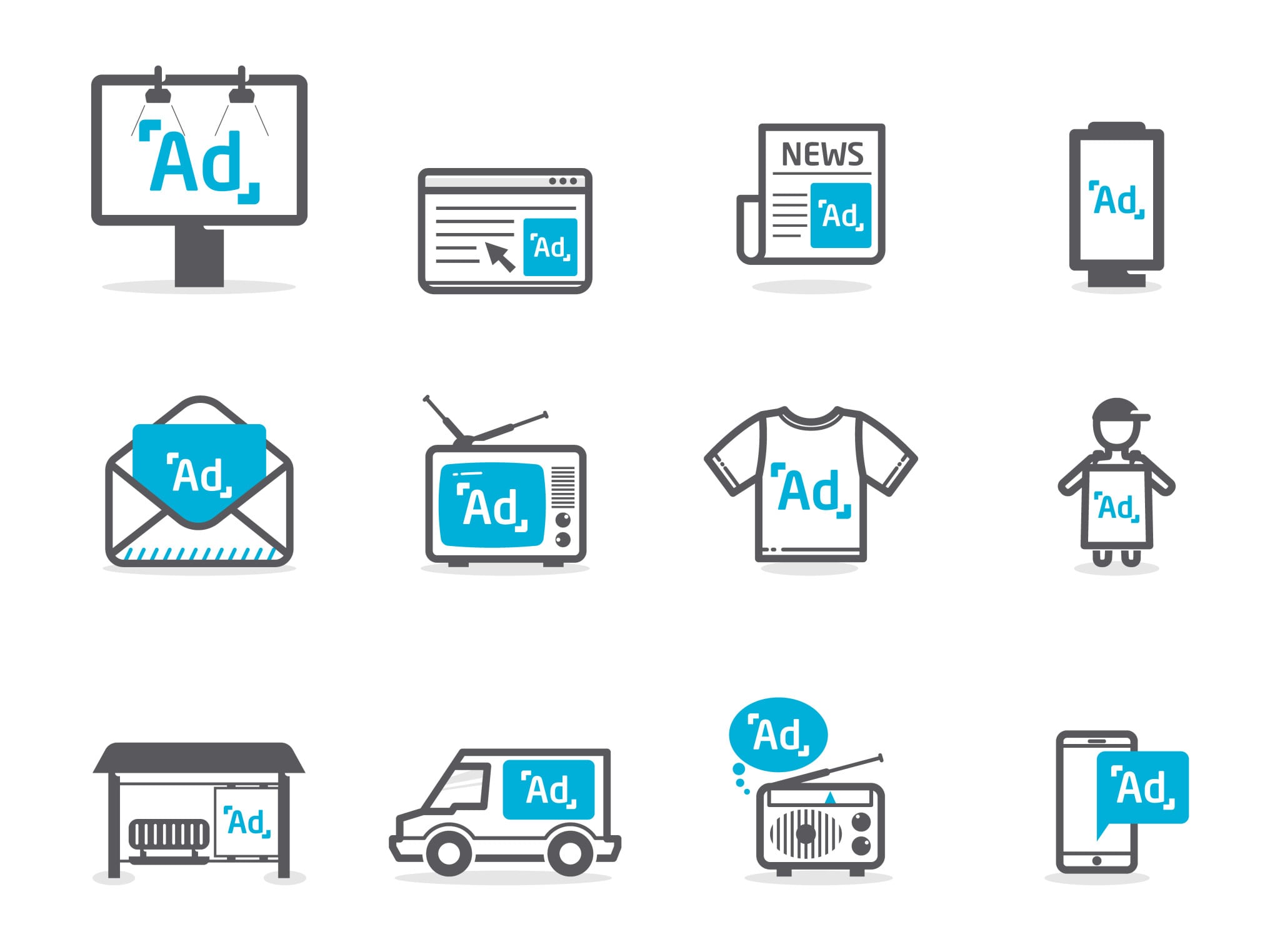 Leaders in the advertising and media buying community addressed hot topics in the industry in a Comcast Spotlight webcast this week, such as programmatic advertising and challenges facing the digital ad market.
On the topic of programmatic, Digitas LBi svp of media technology Carol Chung considers it imminent. She's a believer that "everything is going programmatic" and that there's going to be a lot of real-time buying in the future—and therefore advertisers should invest heavily in data insights. Just when will that occur for TV? McCulloch+Company director of media services Jeff Jones anticipates the tipping point will in about four years, because there are so many stakeholders involved: agencies, TV networks, clients, and the ad tech component. When it comes to clients, there's an education process required for them to learn how it provides value, he said. It may take 1-2 years for major agencies to adopt programmatic, but for the smaller ones that might take 3-4 years. "It's technology driven but it's based on trust," he said, and all parties need to understand that "that system is working for both sides of the fence."
Panelists also tackled what they believe is the biggest issue facing online advertisers today. Chung said it's ad fraud, and sited a study from IAB that revealed that fake impressions make up a shockingly large portion of online impressions. A "proactive and preventative" strategy is a must for advertisers in order to combat ad fraud, she said. Comcast Spotlight senior director, corporate research & media insights noted that viewability is another issue for online advertisers. "If you can't see an ad online, then you have no opportunity to see it," he said.
Then there's ad blocking. The ways in which online advertisers can best combat this include creating more relevant ads, improving the contextual placement of ads, hyper-personalization and native ads. Harmelin Media president Mary Meder said that advertisers must recognize that ad blocking is about consumers responding to a bad consumer experience. So the key question to ask is, "are we creating relevant content?" Ads need to be less intrusive and they'd better not slow down the viewing experience, she said. The industry is very fragmented in how to deal with the issue, Jones added, but that in turn suggests that there are multiple viable options for combatting the problem.