Virtual Reality Webinar: Are You Ready to Capitalize on TV's Next Big Leap?
Available On-Demand
Click Here to Register
Join Cablefax  for this vital download of everything VR, and enter 2016 fully prepared for whatever the future may bring.
Virtual reality is no longer a pipe dream. In fact, it's poised to significantly disrupt the entertainment business in 2016 as companies like Facebook, Google and Samsung bring VR products into the mainstream.
TV networks and movie studios are already working on VR-ready content, which could revolutionize storytelling, news gathering and interactivity—all while giving business leaders new ways to sell advertising and find other new revenue streams in the process.
During the Virtual Reality Webinar, you'll learn:
The VR basics including how the technology works and what content suits it best.
How advertising fits into the VR matrix.
How Silicon Valley's influence could help push VR into the mainstream faster than you think.
Why the buzz about VR differs significantly from the hype over 3DTV—and how to avoid the trap of writing it off too soon.
What audiences and advertising clients are best suited for VR.
How to spot new VR opportunities in the areas of content, distribution and technology.

Melinda Witmer
EVP, Chief Video Officer,Time Warner Cable and Chief Operating Officer, Time Warner Cable Networks
Time Warner Cable
View Bio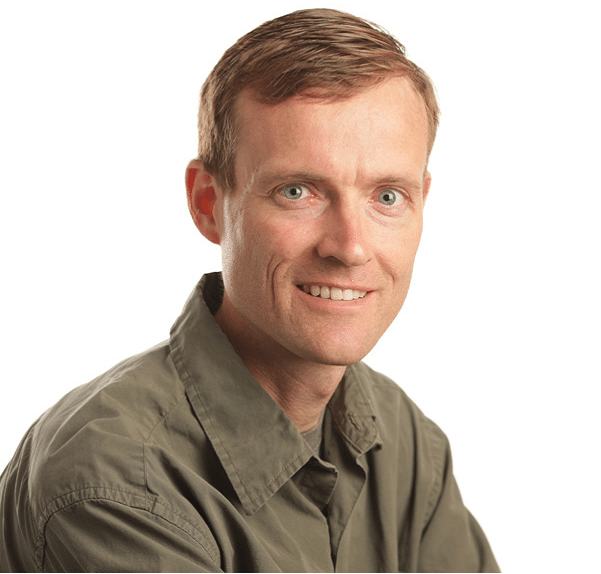 Joel Espelien
Senior Analyst
TDG
View Bio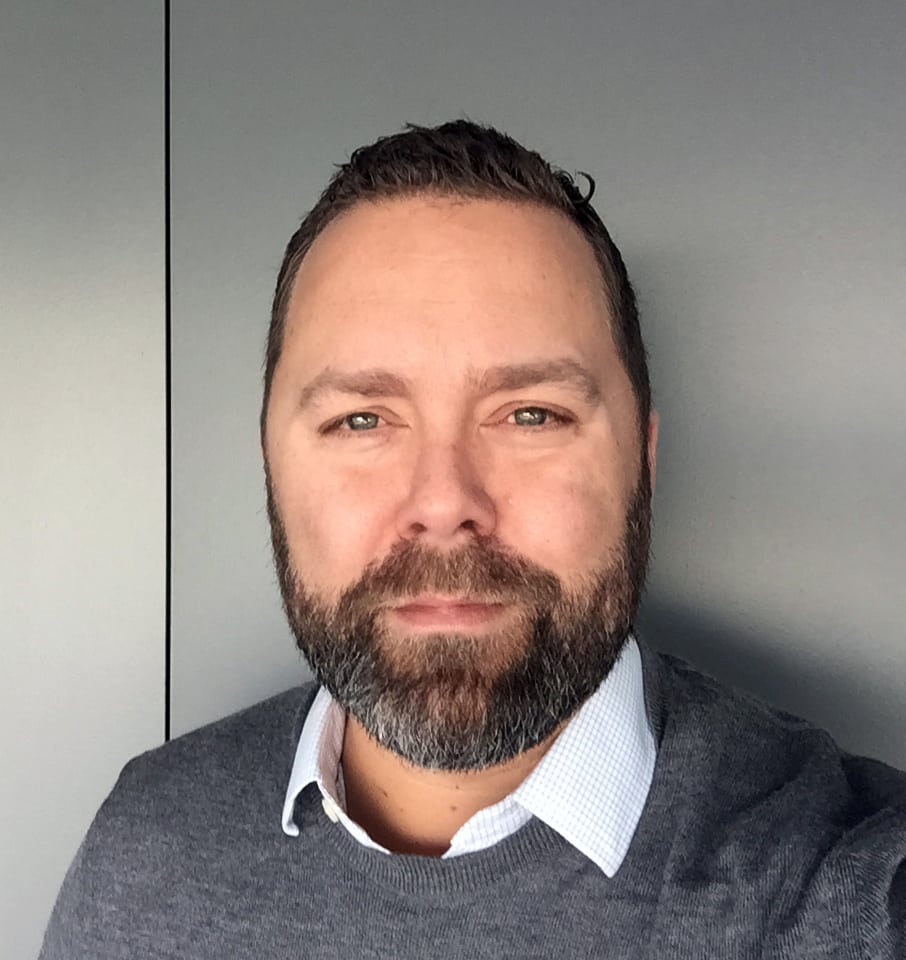 Cory Key
Interactive Creative Director
Discovery Communications
View Bio

Julian Reyes
VR Producer
Fusion
View Bio
Moderator: 


Michael Grebb
Publisher
Cablefax
View Bio
For questions regarding this webinar, contact Alex Virden ; 301-354-1619.