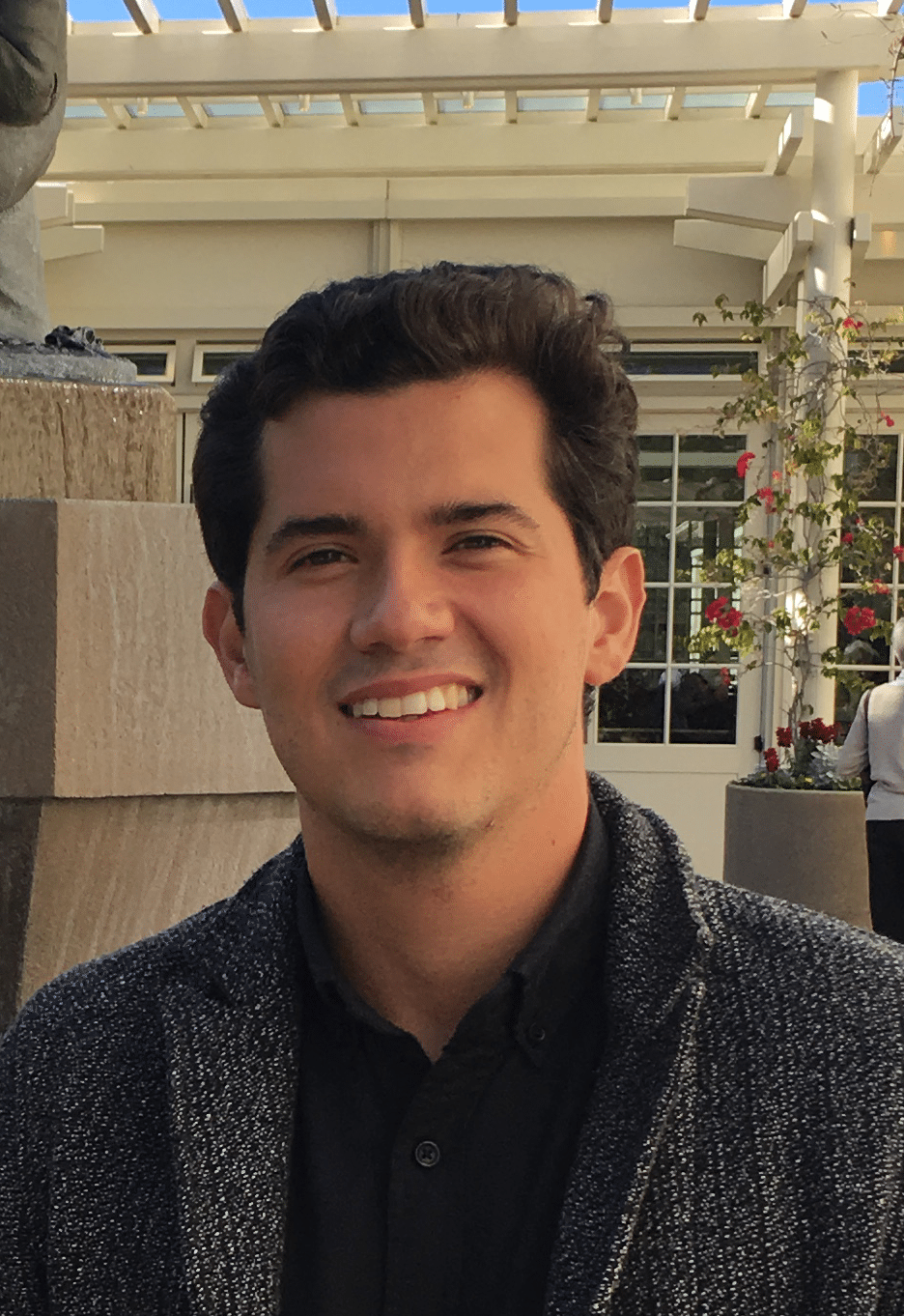 VR Producer
Fusion Media Network
Julian Reyes is a VR Producer for Fusion Media Network, an ABC-Disney joint venture. His primary focus is on creating interactive VR experiences using Unreal Engine 4.
Among some of his works, he teamed up with Canadian company General Fusion to produce a VR simulation of a nuclear fusion reactor concept. He also produced an interactive project on illegal gold mining in Colombia called Blood Gold. He graduated from SAE Institute with a focus on Sound Engineering and Music Production and picked up game development by watching YouTube and other online tutorials.
On his free time, he produces interactive VR music experiences for music festivals and has performed at III Points, Miami's Interactive Festival. He's also scheduled to be a panel member at this year's SXSW VR Track. He is currently working on an upcoming VR project based on a future mission to Mars with help from Disney Interactive, NASA, and MIT's Space Systems Laboratory.