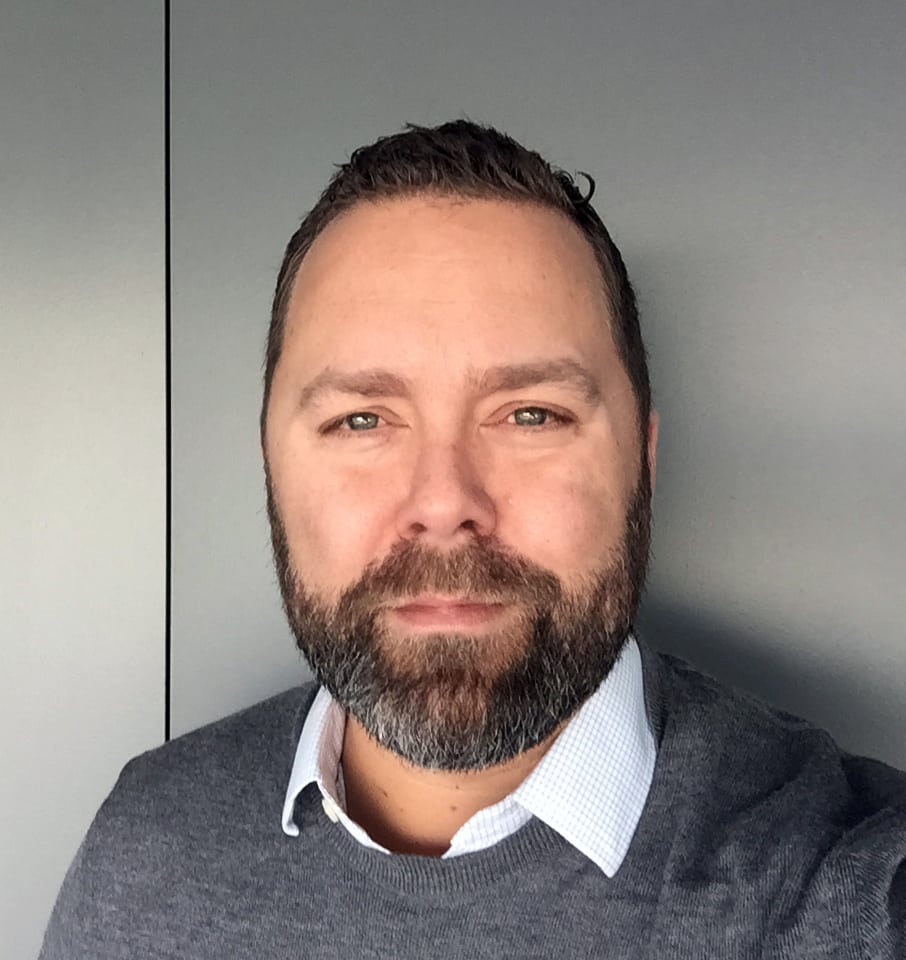 Vice President, Interactive for Discovery Agency
Discovery Communications
Cory Key is Vice President of Interactive for the Discovery Agency, Discovery Communications' in-house creative agency. In this capacity, he oversees a talented team of designers and developers who work on immersive digital experiences to support Discovery's wide-ranging programming and drives creative innovation across platforms.
Key is responsible for establishing Discovery Agency's Interactive team in 2006 after recognizing a growing need and opportunity to set Discovery Communications and its brands apart. The team has won numerous awards in conjunction with their internal clients, including an Interactive Emmy for work on Skywire Live and two Webby Awards. Most recently, Key has helped launch Discovery VR, a new brand of experiences combining the immersive power of virtual reality with Discovery's 30-year history of engaging and exceptional content.
Key has more than 20 years advertising and digital experience and is based at Discovery Communications' world headquarters in Silver Spring, Maryland.