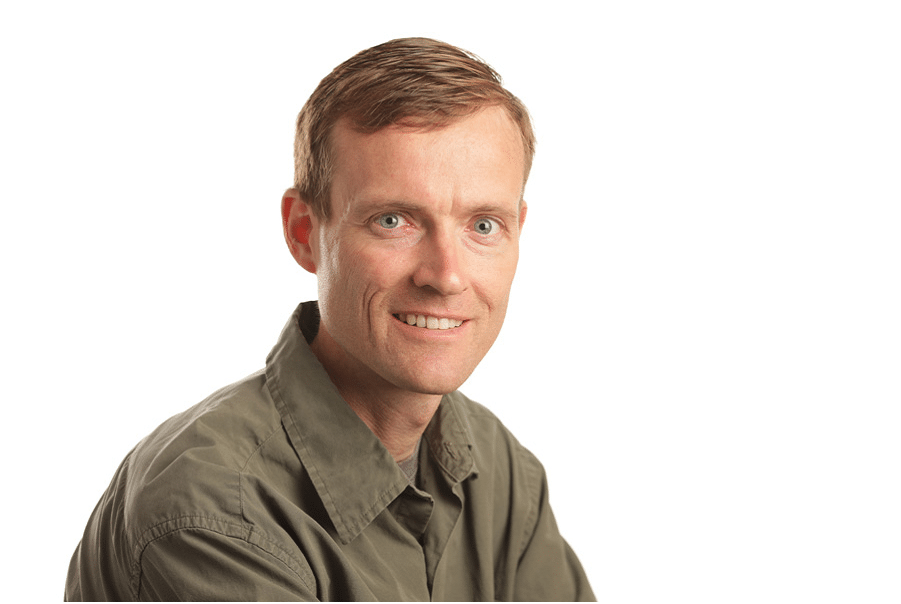 About Joel Espelien | Register for the Virtual Reality Webinar! 
Joel Espelien is an accomplished strategist and mobile entrepreneur who regularly advises companies on new business initiatives, growth strategies, corporate partnerships and VC financing, ecosystems and developer programs, standards initiatives and value-chain positioning.
Prior to TDG, Joel was a senior executive at PacketVideo Corporation, the first company to publicly demonstrate live video streaming to a mobile phone. Joel joined PV as one of its first employees in 1999 and until December 2012, held senior executive positions in business development, corporate strategy, legal affairs and general management. In addition to his work at TDG, Joel is an active entrepreneur, angel investor, mentor and advisor in the start-up community. Joel is a licensed attorney in California and Washington.
Joel graduated from St. Olaf College with degrees in Political Science, Spanish and German and holds a JD/LLM in International and Comparative Law from Duke University School of Law. Joel is bilingual in English and Spanish and lives on Mercer Island, Washington with his wife and three sons
About TDG Research
Founded in 2004, The Diffusion Group is a unique collection of strategic advisors and research analysts focused on the future of television and video. TDG provides rich insights on mid- and long-term trends set to transform the TV/Video business ecosystem, as well as the ways in which consumers experience digital video. TDG serves companies throughout the consumer video value chain, including leading content networks, traditional and OTT TV operators, CE OEMs, and the technology leaders driving this transformation. Our market research and advisory services have helped technology vendors, media companies, and service providers understand how consumers access, navigate, distribute, and consume broadband media — whenever and wherever they may be. For more information, visit our website at www.tdgresearch.com.