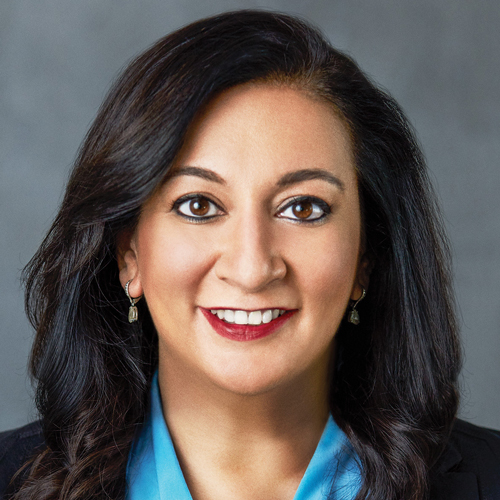 Kalle developed the business plan and built the team that launched the Starzplay SVOD Service (Starz's international brand) to more than 40 countries within the past year. And this year she has more big ideas, ones that will require her to hire employees across multiple countries to support the streaming service internationally. As she remains focused on diversity, Kalle says Starz's series "Vida" best exemplifies the ideal. "It's not like anything I've seen before on television."
What does your company/organization do to ensure all employees feel included?
Lionsgate has several Employee Resource Group that bring people together across the company around shared/common interests and experiences such as the Pride & Multicultural, LGBTQ or the Women's Empowerment Group, among many others. These groups bring colleagues together in a casual setting and all are encouraged to seek out the leaders of these groups for informal mentorship.
How can diversity be better incorporated into the recruiting process?
Starz feels very diverse to me—I've actually never worked with this many women of color, for instance, in any previous company. I think we do a great job bringing in diverse candidates but I'm sure we can do better. I think it's important to ensure that we are interviewing people of color for every role.
Which current television show/s best embrace diversity?
I think "Vida" is a fantastic show that encompasses a diverse cast and speaks to both the Latinx and LGBTQ experiences in such an authentic way. It's not like anything I've seen before on television. It starts with the writing, and I think that's what breaks through.