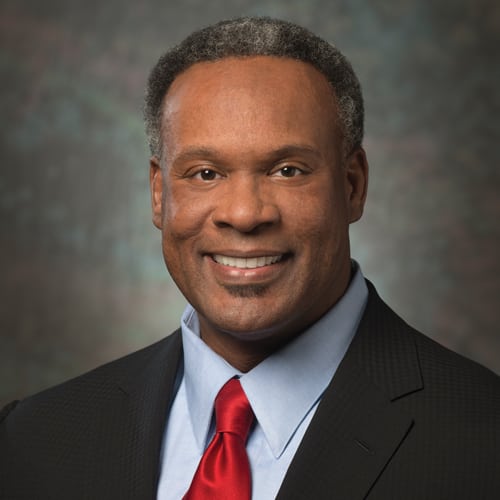 Years in Industry: 26
Education: Business degree with a concentration in Marketing, University of Notre Dame; Executive education programs for Telecommunications, University of Denver, UCLA and Harvard
Motto I Live By: As a leader, you forfeit your right to have a "bad day."
Jennings' contagious spirit inspires others to achieve their best, as evidenced by his introduction of the rally cry, "Breakthrough," which has become a motto throughout the division. Passionate about building an inclusive culture that encourages, supports and celebrates the diverse voices of his team, MyAbilities was brought to his region in 2018, and empowers people with disabilities and their allies through increased exposure, leadership, mentoring and development opportunities, while championing a safe and welcoming disability-sensitive work environment.
Last show binged not on your networks: "Billions"
Last linear content you watched live: Super Bowl
Who would you cast to play yourself in the story of your life? Michael B. Jordan
What quality do you look for when promoting someone? Integrity.