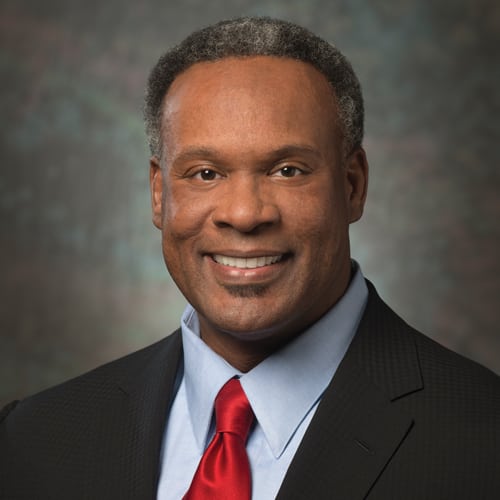 Years in Cable: 25
Education: Business degree with a concentration in Marketing, University of Notre Dame; executive education programs, Telecommunications, University of Denver, UCLA and Harvard.
Repeat championships and rallying cries aren't just for sports teams. For the second consecutive year, Jennings' region was recognized as the top performer in Comcast's West Division. The opening of a northern Colorado support center, creating 600 positions in the process, was just the beginning; Jennings plans to oversee the opening of several new Xfinity retail store. He encourages his team to achieve their best with the uniting holler "Breakthrough!"
Favorite restaurant: Mr. B's (New Orleans)
Best advice your mom or dad ever gave you? "Whatever profession you choose, learn the business side of it to ensure your success!"
Bitcoin – pro or con? Pro, in a more refined iteration.
What product or service could you not live without? The Internet
If you could have a superpower, what would it be and why? Invisibility… the options are limitless!