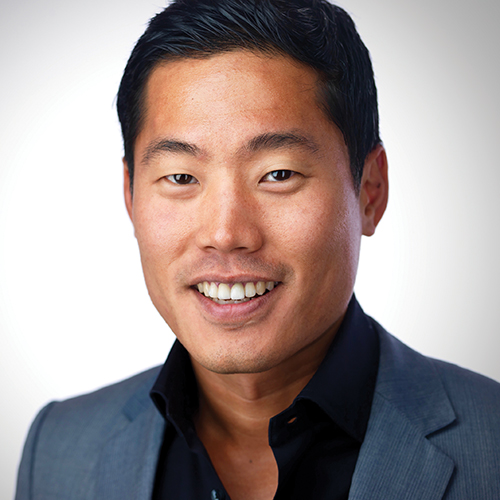 Kang led INSP through a landmark year that saw the independent network gain 6.5 million subscribers across both traditional and virtual MVPDs. He managed it while also executive producing "Son of the South," a film based on Bob Zellner's autobiography detailing the civil rights movement of the 1960s. This year has been full of tough conversations, and Kang is encouraging everyone to look within themselves and be honest about their implicit bias. "We need courage to be honest with ourselves," Kang says. "While you can't always change others, you have the power to change yourself."
What initiatives in our industry best embrace diversity?
NAMIC initiatives unceasingly point to the importance of diversity, especially during the annual Diversity Week. And of course, the week concludes with the powerful dinner event by Kaitz, the leading national foundation that provides significant funding to key diversity organizations. Last but not least, T. Howard Foundation has always done a great job recruiting diverse students for the future of our industry.
What are some of the tough conversations this industry needs to have?
The first tough conversation is with yourself. We need courage to be honest with ourselves. While you can't always change others, you have the power to change yourself. Everyone is biased in one way or another, but aren't conscious of what they are discriminating against. Implicit bias is a universal phenomenon that is not limited to just race or gender. Spreading testimonies of this change will encourage others to make the first step. Here is an implicit bias test by Harvard you can take right now: https://implicit.harvard.edu/implicit/selectatest.html