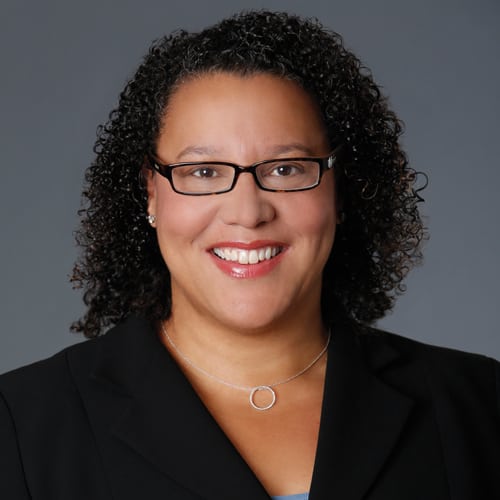 Years in Cable: 4
Education: Harvard; JD, Yale
Cohen's array of responsibilities includes corporate communications, legal, administration, government affairs and community investment. And he's no stranger to Washington, either, as he works to redefine perceptions of the company and cable industry as a whole. The broadband adoption program Internet Essentials is one of his key projects—and it has provided Internet services for more than 2 million low-income Americans since launch. Rudnay's also working diligently to shape Comcast's reputation and strategic communications, both internally and externally. Last year she received the Vanguard Award for Government and Community Relations from NCTA. And Harris doles out expert legal ad­vice to Comcast's senior management team, not to mention being instrumental in shaping the company's global regulatory and legislative agenda.
Last show I watched not on my network(s): "Billions"
My first job: Camp counsellor
Best way to spend a Saturday night: With my family
I watch the majority of programming on this device: A TV!
Favorite vacation spot: Maine