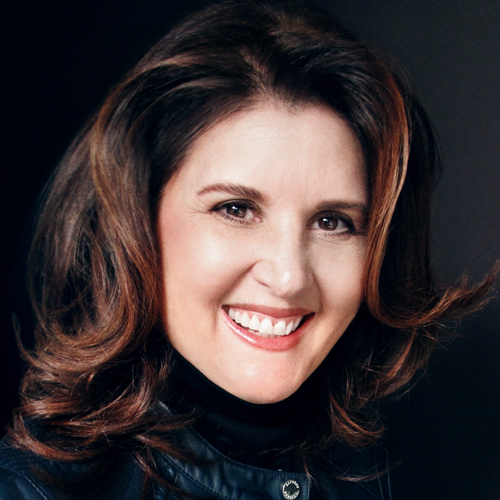 Less than a year since joining Hallmark Media, Lopez has helped expand the presence of the company's SVOD and its first FAST channel, Hallmark Movies & More. Through her work with several grassroots organizations, including the T. Howard Foundation and the FCC's Committee on Diversity in the Digital Age, she's paving the way for more women and people of color to succeed in the industry.
"My favorite hobby is abstract and modern painting. I studied painting when I was younger and it's my happy place."
What fork in your career had the most impact? Coming to Hallmark Media and working with this amazing group of powerful, caring and nice women!
Philanthropic event you look forward to every year: I chair the board for the T. Howard Foundation (diversity in media) and I look forward to the inspiring annual fundraiser every year.
Best takeaway from an employee resource group: Growth sometimes means doing what scares you most.