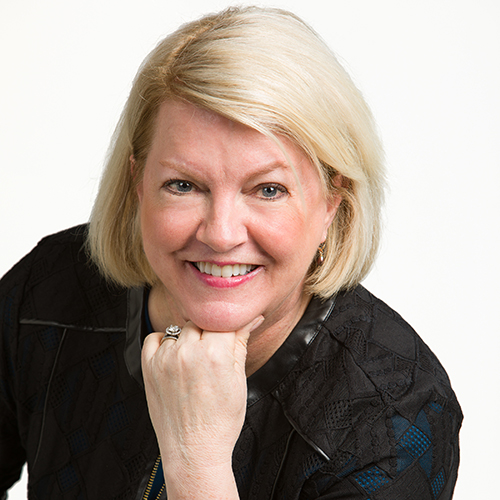 Years in Media & Broadband: 30+
Education: BA, Business Organization, University of Illinois Urbana-Champaign; MBA, University of Denver
My personal superpower is: Leading with agility
What habit are you keeping post-pandemic? It has been a tough year for us all not being able to see our parents, our families, our friends, and our colleagues. Something I will carry with me is taking the time to personally connect with my community.
Favorite C-SPAN Bus memory? When the C-SPAN Bus made a special stop in The Cable Center parking lot and we filled it with students from our neighbors, the University of Denver!
Number of times flown in the past year? Zero.
My prediction for the future of regional sports networks: Can anyone say "consolidation?"
My proudest professional achievement over the past 12 months is… Activating The Cable Center's 5-year business plan with the launch of our new Intrapreneurship Academy course, Leading with Agility, in March.
If you could host a Clubhouse chat with anyone, who would it be? I would chat with Sam Heughan (aka, Jamie from Outlander on STARZ) and strike up a deal for him to emcee our next Cable Hall of Fame.
How has the pandemic forever changed programming? The pandemic forced us all to innovate, and boy did the content providers innovate. Streaming is the magic word.
What show/movie hasn't been rebooted that you wish would be? "Gidget," "Camelot," "Captain Kangaroo," all my vintage favorites!
What sort of broadband will the average US household need in five years? 20G.