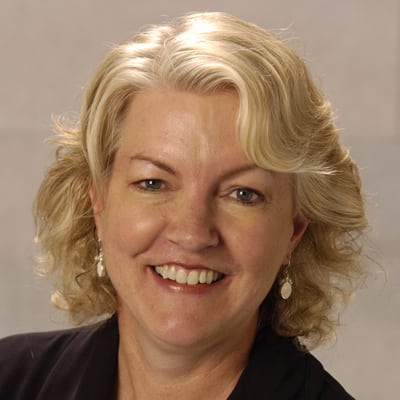 Number of Years in Cable: More than 30
One Word that Best Describes Me: Tenacious
It's stalwart organizations like the The Cable Center and CTAM that have, and will continue, to provide steadfast support to the cable industry as it evolves. Henthorn has been at the helm of the Cable Center since 2015, overseeing a number of resources and initiatives including the Center's annual Hall of Fame. Lins, also in her president/CEO role since 2015, is steering CTAM's mission to be a beacon for the merits of TV Everywhere, as well as other initiatives to strengthen the pay TV business model as a whole for consumers and the industry.
Q&A
What product or service could you not live without? My X1 Comcast cable box with the voice activated cable remote. (I live in Denver).
The best thing about fast broadband is… Being able to see and talk to my daughter who lives in Australia with negligible latency on all devices.