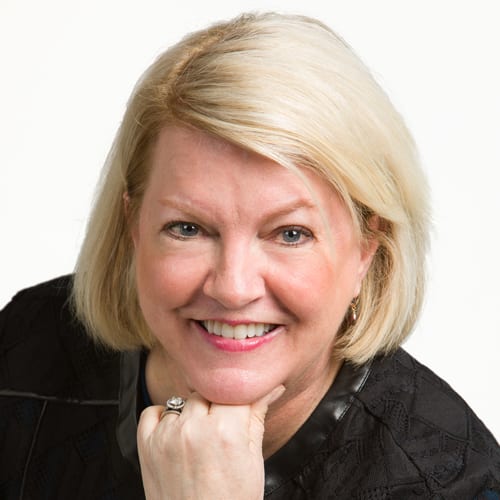 Through the launch of the Community of Innovators initiative and Intrapreneurship Academy program, and the reinvigorating of the Cable Center Customer Care Committee and Oral History program, Henthorn has taken steps to promote innovation and advancement within the industry. She also rebooted The Cable Center's Mavericks Lecture Series and launched its "Stories from the Headend" podcast series. She jokes, "Unlike 'Naked and Afraid,' we're 'Well-Dressed and Fearless!'"
What are your thoughts on the industry's current response to the #MeToo movement, and its treatment of men who have been accused of sexual harassing and/or assaulting women and men?
We're in a national dialog about the #MeToo movement and its happening at home, in the subway and in the workplace. When I started my career, a woman's inclination was #sweepitundertherug. I adhere to the adage "sunlight is the best disinfectant."
Who is an inspirational woman you admire, and why?
Aretha Franklin and RBG…both stand for R-E-S-P-E-C-T. I can't choose.
What's been the most dramatic change in your sector of the business today vs. three years ago?
In the education sector, we shifted from a primarily legacy-based focus and now we concentrate on empowering our industry's future leaders through our Intrapreneurship Academy.
If there were a reality show based on your office, what would it be called?
Unlike "Naked and Afraid," we're "Well Dressed and Fearless!"