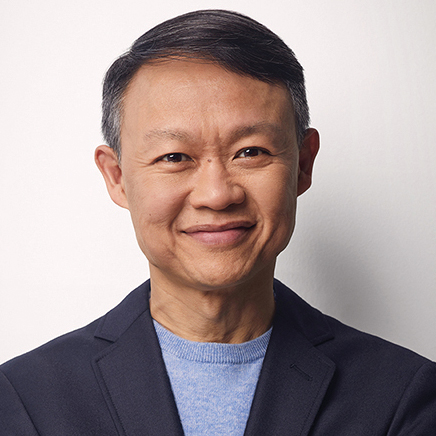 Years at Current Organization: 20+
First Job in the Industry: I worked on independent low-budget horror films in NYC
What's your Wordle Strategy: I always start with arise to determine if any of those three vowels are present.
Boredom Buster: Boredom is a luxury. If you get it, don't bust it at all.
What creative property do you hope does NOT get adapted into a show, movie or remake? I strongly believe "Succession" should never make it to Broadway, no matter how theatrical the theme song is.
TV show I always recommend not on my networks: "White Lotus"—that suitcase reveal, wow!