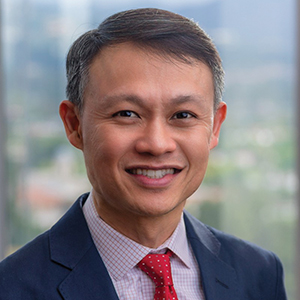 Years in Industry: 30+ years
Education: New York University's Tisch School of the Arts
This quartet guides some of the biggest Discovery brands. White helped launch Discovery's DTC Food Network Kitchen app and premiered Food Network's "Buddy vs. Duff," the series' highest-rated freshman series since 2017 (P25-54). Page is gearing up for Magnolia Network's launch, unfortunately delayed from October due to production shutdowns from the coronavirus. Latman took over Page's role as president of HGTV in April 2019, and oversaw the debut of new tentpole series "A Very Brady Renovation." And TLC has its best prime yearly performance in 16 years among key demographics P/W25-54 and W18-49, thanks to Lee's leadership in strengthening the net's pop culture relevance.
The COVID-19 pandemic forever changed my perspective on:
Virtual productivity. It will forever make us wonder if anything has to be done in-person!
Number of subscriptions to streaming services:
6
What about travel used to annoy you but that now you actually miss?
Waiting at the gate for my group to be called.
Last content I streamed:
"Dead To Me" Season 2 on Netflix
Is cable recession proof?
No, but the content on it will live somewhere no matter what
My prediction for a new business or product that could emerge from the pandemic is…
Dry Purell That's Embedded in Kleenex
"Tiger King" is a thing because…
It has elements of TLC's "Sister Wives" with the polygamy themes
The first thing I'll do when I'm back in the office is…
Look around and realize I've just lived through a major historical moment that will be studied in the future.
Working from home has taught me…
I can run a laundry load in between Zoom meetings in 3 mins flat.
Biggest challenge facing advertising?
Having content they actually want to advertise on!
Last show binged not on your networks:
"Morning Show" on Apple TV
What product could you not live without?
Turner Classic Movies