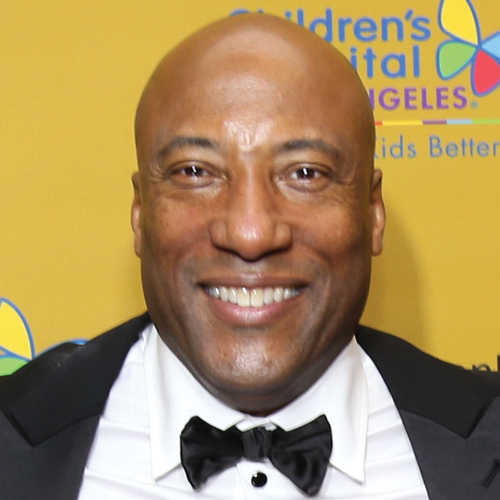 Years in Cable: 11
Education: USC Film School
One Word that Best Describes Me: Passion
Revenge may be best served cold, but Allen believes justice is best served on a "dish." Entertainment Studios, one of the largest independent producers and distributors of first-run syndication for broadcast and owner of seven 24-hour HD cable networks, recently reached an agreement with DISH for distribution of its Justice Central.TV cable television network. The channel enables court enthusiasts to sit in front of many of TV's most popular judges whenever they'd like. Arouh helms the distribution and marketing divisions and leads efforts to secure cross platform distribution for all of ESN's networks. This fall, ESN's new comedy game show "Funny You Should Ask" will air in syndication nationwide and on ESN's cable network Comedy.TV.
Q&A
What inspires you most about this industry? The rapid changes and opportunities to save MVPDs lots of money!
The biggest innovation in cable over the last year? Dropping cable networks that cost too much.
The best thing about fast broadband is… unlimited viewing options.
What are the top three qualities you look for in a hire? Intelligence, Loyalty, and Creativity
My OTT prediction is…OTT will prove to be much bigger than we think.