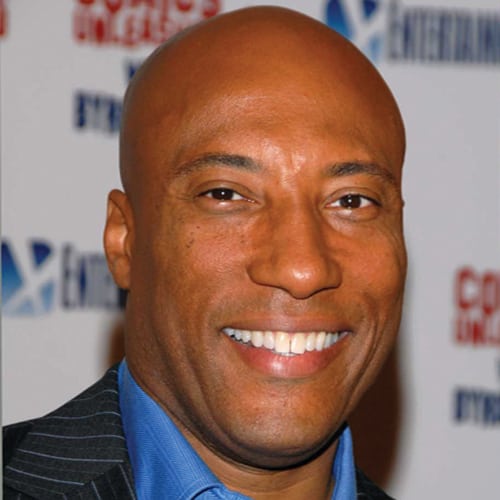 Years in Cable: 10
Education: USC Film School
Entertainment Studios is expanding, as evidenced by the recent acquisition of The Weather Group, which joins its lineup of cable and broadcast networks. Allen and Arouh also have been focused on launching JusticeCentral.TV on DISH, and the global direct-to-consumer sports streaming service, Sports.TV. Purchasing theatrical movie distribution company Freestlye Releasing—and redubbing it Entertainment Studios Motion Pictures—moved the company into the film business, which should prove lucrative given its Netflix output deal in addition to on-demand cable platforms.
Best advice my mom ever gave me: Go the extra 100 miles and never give up.
Favorite short-form content: Videos of my kids.
What's the first thing you read in the morning? Everything.
What does the future look like for skinny bundles and flexible packaging? Skinny bundles have no future because people do not want LESS of what they do not want.
If you could have a superpower, what would it be and why? Telepathy—so I could read minds and stop guessing everyone's needs.