Twitter to Live Stream Bloomberg Shows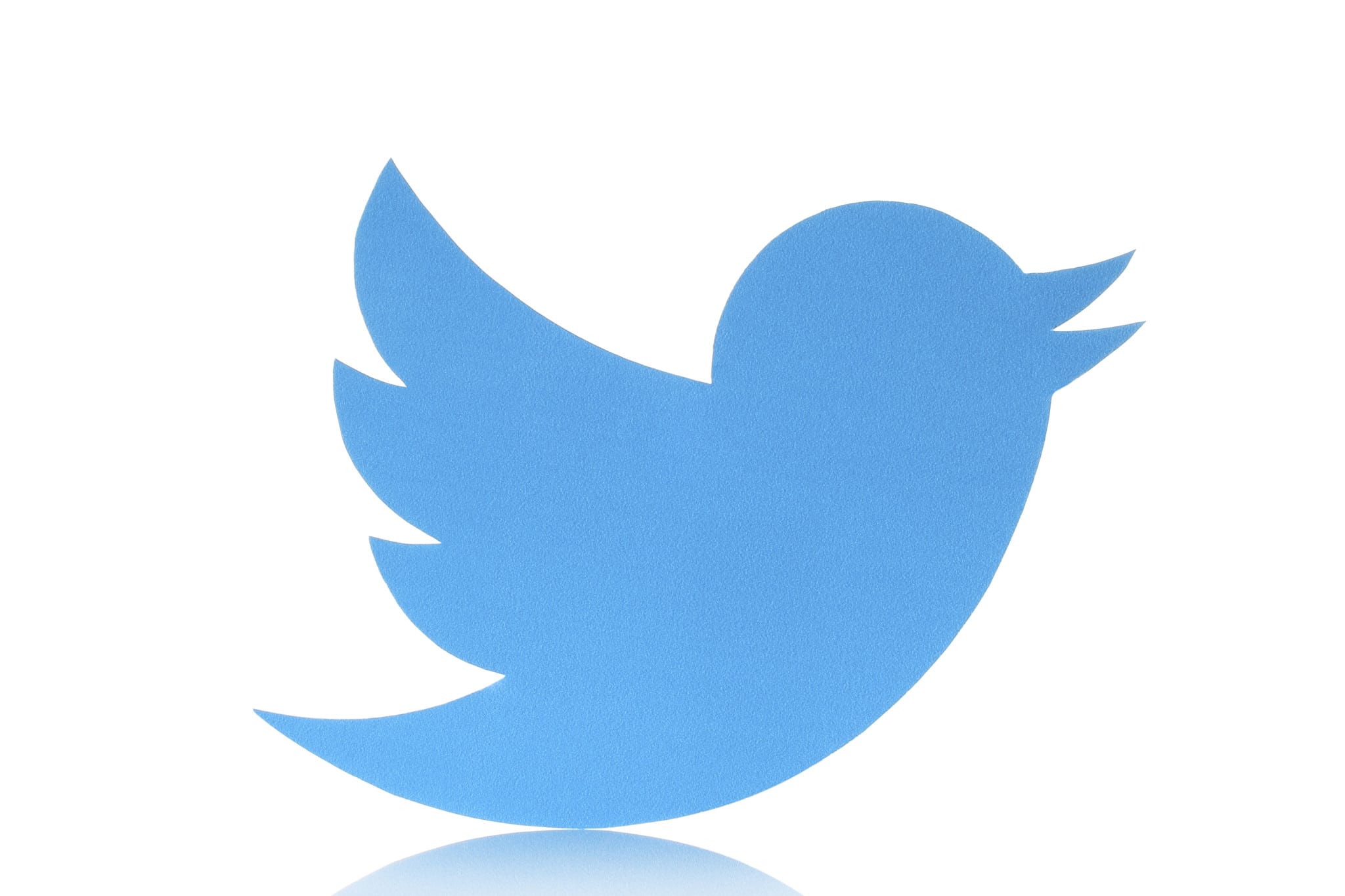 Adding to the social media platform's live streaming ambitions, Twitter has made a deal with Bloomberg to live stream three of its television shows, including "Bloomberg West," "What'd You Miss?," "With All Due Respect" and market coverage from the network.
It's one of many recent streaming deals Twitter has made with various partners, including the NFL. In early April, the company announced that it will live stream 10 regular season NFL games. And on Monday it announced a deal to stream the Democratic and Republican Conventions, which will be available through Twitter's new live product on mobile and web apps. Meanwhile, re/code reports that Twitter is in talks to buy more rights to stream live sporting events of the NBA, MLS and Turner's eLeague.
Twitter is moving full speed ahead with its live streaming mission, but it's not the only digital platform in the space. Yahoo is streaming live MLB games for free and has already live streamed an NFL game. Meanwhile, Hulu is gearing up for a package that includes live TV in addition to its library of on demand content.