Yahoo First to Live Stream an NFL Game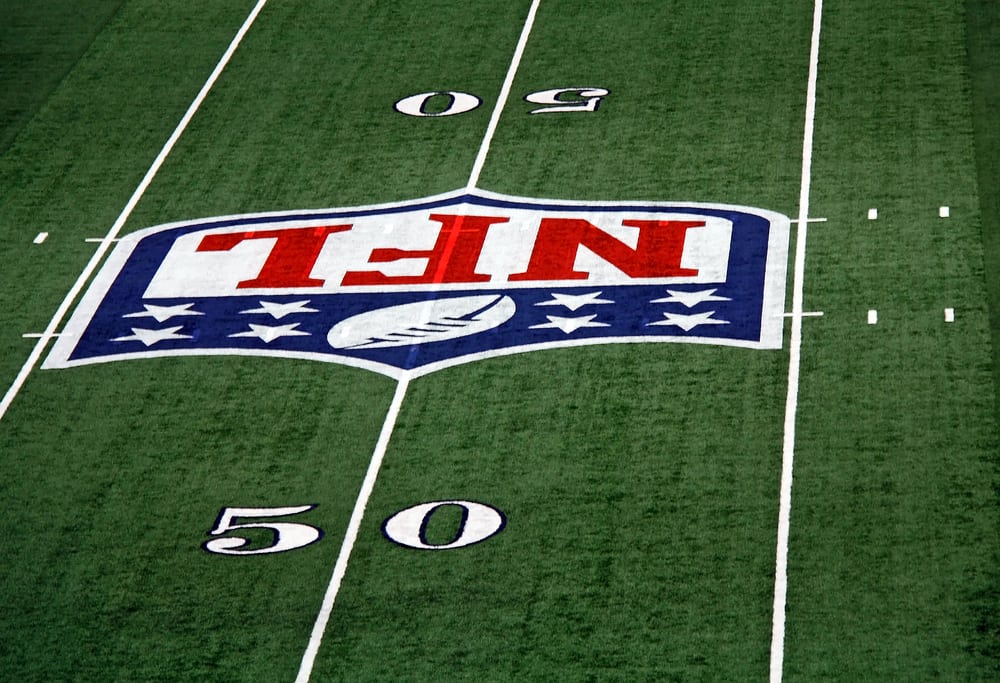 Our Take:
On Sunday morning Yahoo! will become the first online platform to stream an NFL game live, and it has sold out its ad space, the NY Times reports. The game takes place in London and is between the Buffalo Bills and the Jacksonville Jaguars. CBS is producing it and it's only carried on TV in local markets, so this is both an experiment of offering a game primarily on digital platforms and a way to gauge the popularity of the NFL abroad. A huge attraction to advertisers, the article reports, is the fact that this is "a first," and Yahoo!'s global reach (more than a billion monthly users). Meanwhile, the NFL is looking to see if digital-only distribution can happen for more than one game.
Yahoo's global webcast of the Buffalo Bills-Jacksonville Jaguars game Sunday morning from London is the type of event that Jack Hollis, group vice president for marketing at Toyota Motors in the United States, did not want the automaker to miss. He did not care much about audience projections.