Twitter to Live Stream 10 NFL Games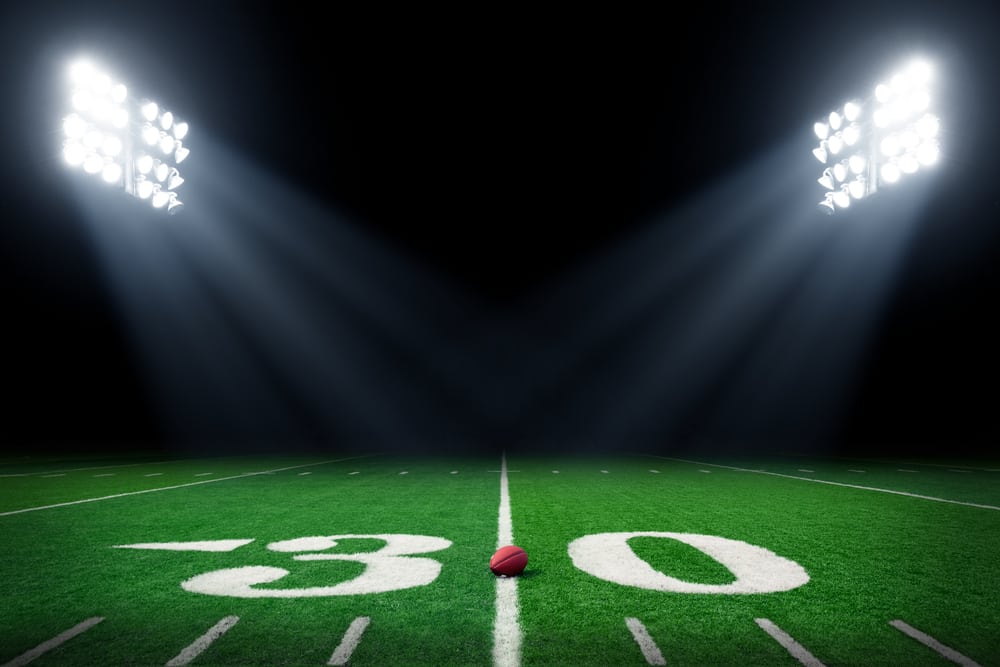 It was only a matter of time until a streaming or social service won the rights to air a major league sport. Twitter has done just that with the NFL for Thursday Night Football, as first reported by Bloomberg. It will stream 10 games throughout the season for a price of $10 million.
Twitter wasn't the only interested party. It outbid Verizon, Amazon and Yahoo for the rights. The latter online platform has already live-streamed a regular season NFL game with success. It aired the game to 15 million unique viewers—though it was one of the lesser-viewed match-ups, between the Buffalo Bills and the Jacksonville Jaguars. With the Twitter deal, the 10 games will also be broadcast on NBC, CBS and NFL Network.
The move will allow the NFL to expand its digital reach beyond cable subscribers, and, with the ability to embed Twitter's live stream on other websites, Twitter will expand its audience as well.
Meanwhile, Yahoo is making moves with another major league sport: MLB. It's streaming one game each day for free—that's 180 games—with the commercials, too. And it also live streamed NHL games.
Expect to see more leagues, more often, getting into the digital game—and the competition to buy those rights from digital and mobile players to increase.