NFL Game on Yahoo! Gets 33.6 Million Streams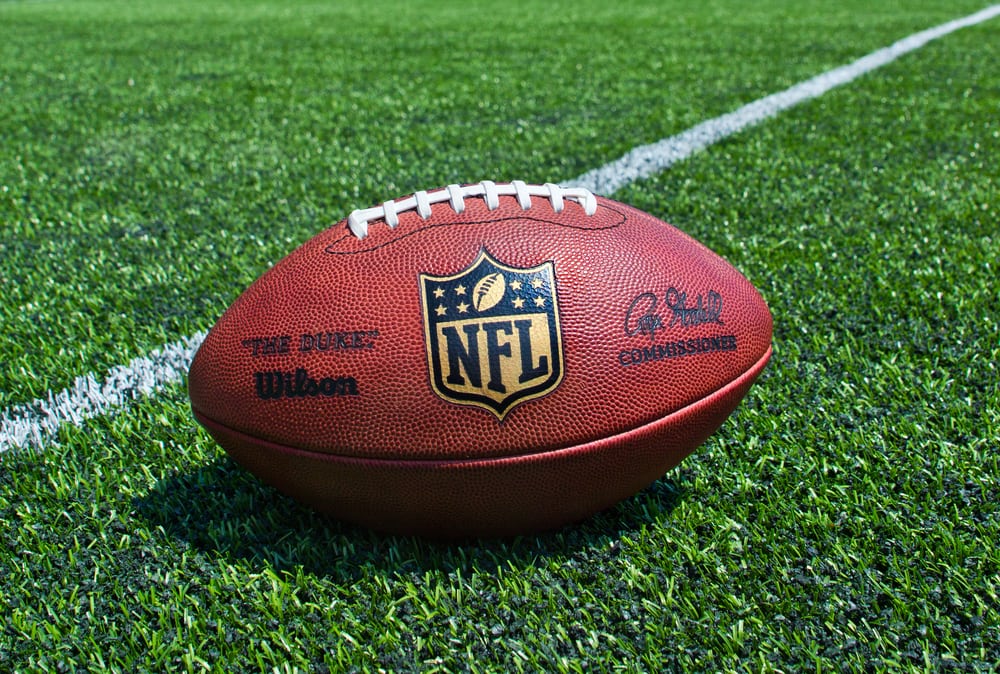 Sunday night's NFL game between the Buffalo Bills and the Jacksonville Jaguars at London's Wembley Stadium that streamed live on Yahoo! exclusively, with very limited TV distribution in the U.S., was an experiment for the NFL. The goal was to take an NFL game that had little distribution nationally (only in local markets) and attempt to attract a larger, global audience.
It's an experiment that pulled in 15.2 million unique viewers, 33.6 million video streams and more than 460 million total minutes of video consumed, the NFL reports. It's also a particularly global audience, with about 33% of it being international, translating to more than 5 million viewers outside of the United States. The game did not require authentication.
NFL also expects the unique viewers to grow by about 1 million viewers once it gets data from the TV audience from over-the-air stations in the Buffalo (WIVB) and Jacksonville (WJAX) markets, London and the UK's TV audience on SKY and BBC and digital numbers from China.
Yahoo!'s tech resulted in an average rebuffering ratio of less than 1%, which is a "technical first" for the platform, according to a company blog post. More than 30 brands partnered with the outlet (and ad space sold out prior to the game).