Hulu Will Offer Live TV in 2017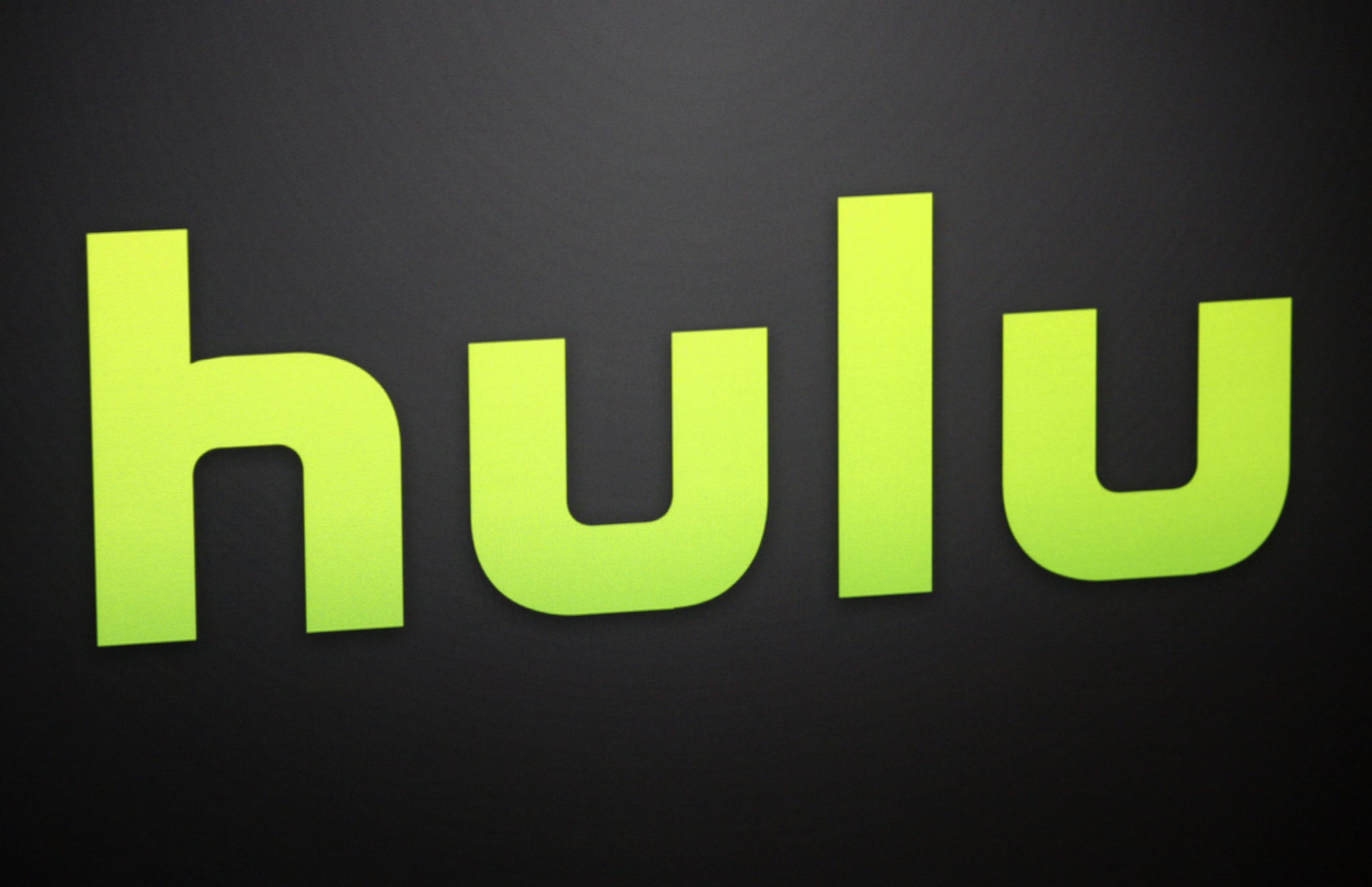 Hulu confirmed at its NewFront Wednesday that it will be offering live TV to its subscribers in early 2017. "You may have read recently that in early 2017, Hulu will begin offering subscribers live programming from broadcast and cable brands," said CEO Mike Hopkins. That means viewers will be able to enjoy live sports news and events in real time without a cable subscription, he said. The news was first reported by the Wall Street Journal.
Over the past year Hulu has experienced 33% growth and will have 12 million subs by the end of this month, Hopkins told advertisers. Its total audience has reached 30 million unique viewers, and 70% of that audience watches Hulu on the big screen. "We've literally put TV back in the TV," he said.
Last year the NewFront was about Hulu breaking out, he said, and this year is about continuing the strategy and adding more new acquisitions, collaborations with top talent, adding kids programming, a documentary film unit and virtual reality content.
Examples include securing the exclusive streaming VOD rights to Academy Award Winner Ron Howard's forthcoming feature doc "The Beatles: Eight Days A Week" and a new election special from Triumph, the Insult Comic Dog.
On the advertising front, Hulu plans to start delivering interactive advertising units this summer built specifically for the living room through a partnership with DAI company BrightLine, said sales svp Peter Naylor. Global marketing company Havas Media will be the charter agency for the new product. He also announced a partnership with Nielsen to measure OTT viewing in the living room and with multinational market research firm Millward Brown to provide advertising effectiveness insights and tools.