Snapchat to Revamp Original Content Strategy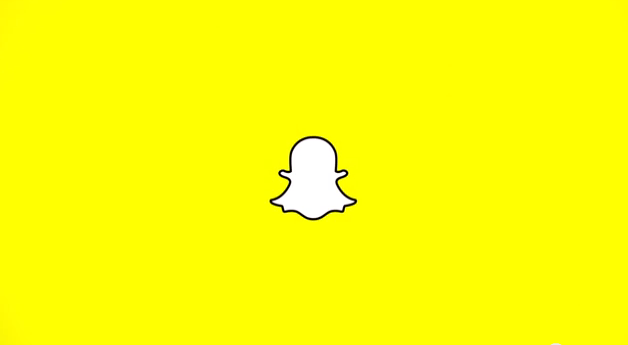 Our Take:
Snapchat is permanently shutting down its somewhat experimental Snap Channel, home to its own original content, Deadline reports. The channel launched in January with the intent developing content on its Discover platform, where brands like ESPN, Yahoo, Comedy Central and VICE create article and videos for Snapchat users. Snap Channel shut down a few weeks ago for a revamp, but the company has since changed its plans and has decided not to revive it. As a result, about 15 people have left the company, including head of program planning and development Marcus Wiley, a former Fox SVP. The article also reports that Snapchat is rethinking its overall originals strategy, a fact that underscores the difficulty of getting an originals program off the ground. The company had been in talks with major studios and production companies. Original content might be published in the future, but not through Snap Channel. 
Still, don't count Snapchat out of the originals business; it's just not creating it's own content at the moment. Comedy Central has created series specifically for the platform and NFL has gotten tens of millions of views on Snapchat's Live Story feature.
Underscoring the complicated relationship between the tech world and traditional entertainment, Snapchat has done a course correction on its original content strategy, opting to shut down its Snap Channel permanently, leading to the departure of a number of executives, including Marcus Wiley, Head of Program Planning and Development.