Snapchat Launches Discover Platform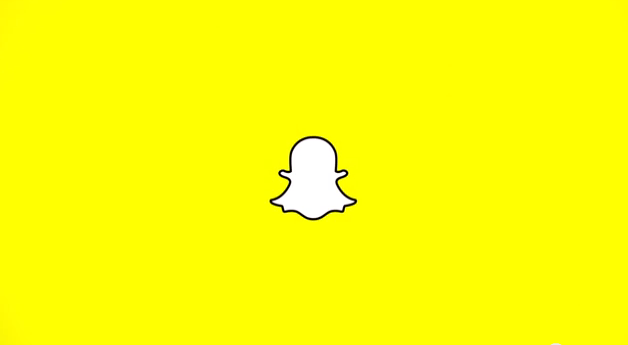 Today Snapchat launched Discover, a new service more conducive to brands' creative vision than the disappearing acts the platform has been using until now. The stories, which include photos, videos and room for advertising, now last for 24 hours.
"Snapchat Discover is a new way to explore Stories from different editorial teams. It's the result of collaboration with world-class leaders in media to build a storytelling format that puts the narrative first. This is not social media," the company said in a blog post. "Discover is different because it has been built for creatives. All too often, artists are forced to accommodate new technologies in order to distribute their work. This time we built the technology to serve the art."
Brands that have signed up so far include CNN, Comedy Central, ESPN, Nat Geo, Fusion and Food Network, to name a few of the 11 total brands.
Fusion plans to publish a daily, international edition with at least five stories each, headlined with a Snap, a 10-second teaser and the option of reading the story or watching a video clip. Other brands are planning daily coverage as well. On the sponsorship side, CNN announced it's landed BMW North America as a launch partner. The brand will get exposure on SnapChat and throughout CNN.com.