The Future of TV Advertising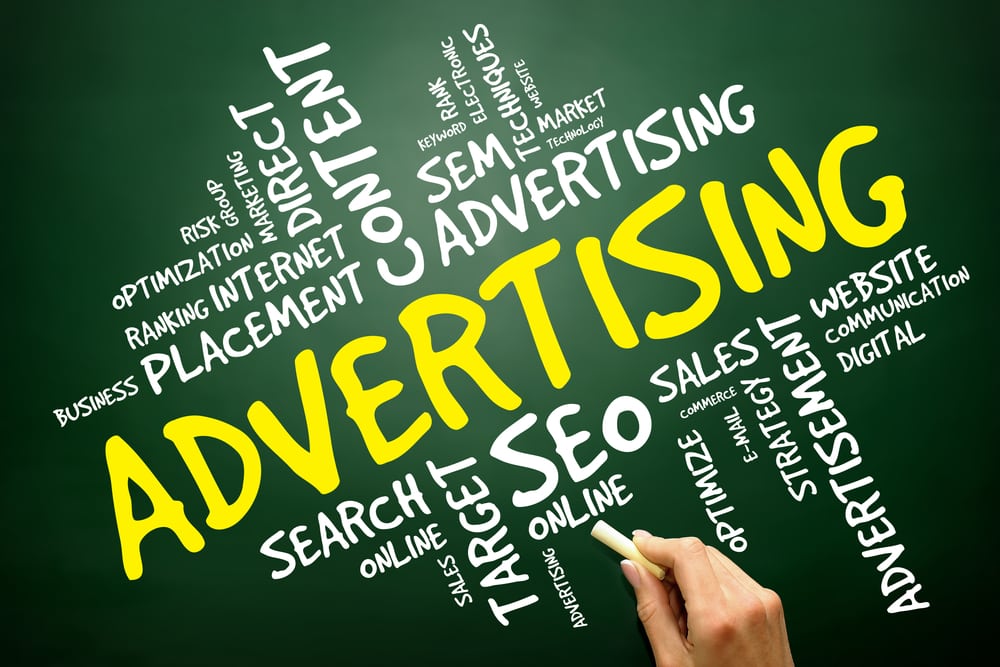 One of the key themes at INTX in Boston will be the future of TV advertising. Will it be about addressable, as Hulu svp of sales Peter Naylor wrote this week? Is this the year when addressable really takes off, as AOL predicts? What about the numerous cable networks that have committed to reducing ad load and producing more meaningful commercials? All of these potential futures affect the cable industry's evolving business models.
One cabler determined to be at the forefront of the future of advertising is Turner. This week it announced the members of its Turner Ad Lab Advisory Board, formed in January to address the needs of customers and clients in the midst of rapidly changing technologies and viewership habits. It will address how linear TV and digital video can stay ahead of those changes. Members are from Nielsen, major agencies like Magna Global, MSOs and tech companies. For the full list go here.
Branded content is another buzzworthy term in the marketplace. Turner also announced that it will integrate the technology platform Canvs, which measures and interpret emotions across social networks, into its social insights tool, Launchpad—part of Turner Ignite's mission to creates strategies based on client insights. Part of what Canvs does entails evaluating how branded content resonates with viewers—and it now covers Facebook and YouTube in addition to Twitter. NBCU and Viacom Velocity, Viacom's integrated marketing and creative content team in the company's music and entertainment groups, have partnerships with Canvs as well.
Clearly, these examples suggest that digital and television advertising are no longer two separate entities. Some networks, including Turner, have combined their digital and TV advertising teams. "It's not about TV versus digital. The greatest value is in a campaign properly thread across all platforms," Turner ad sales pres Donna Speciale recently told us. "They are a great complement to one another. We are hearing more that it's about proper media allocation. It's not a one-size-fits-all plan. They are looking at the right balance for each individual brand across the platforms."
All of this will make INTX sessions like Prime Time Power: Harnessing the Marketing Potential of Television in a Digital World and Right Message, Right Moment: Advancing the Art (and Science) of Video Advertising all the more relevant. See you there.