Cable Networks Revamping Ad Load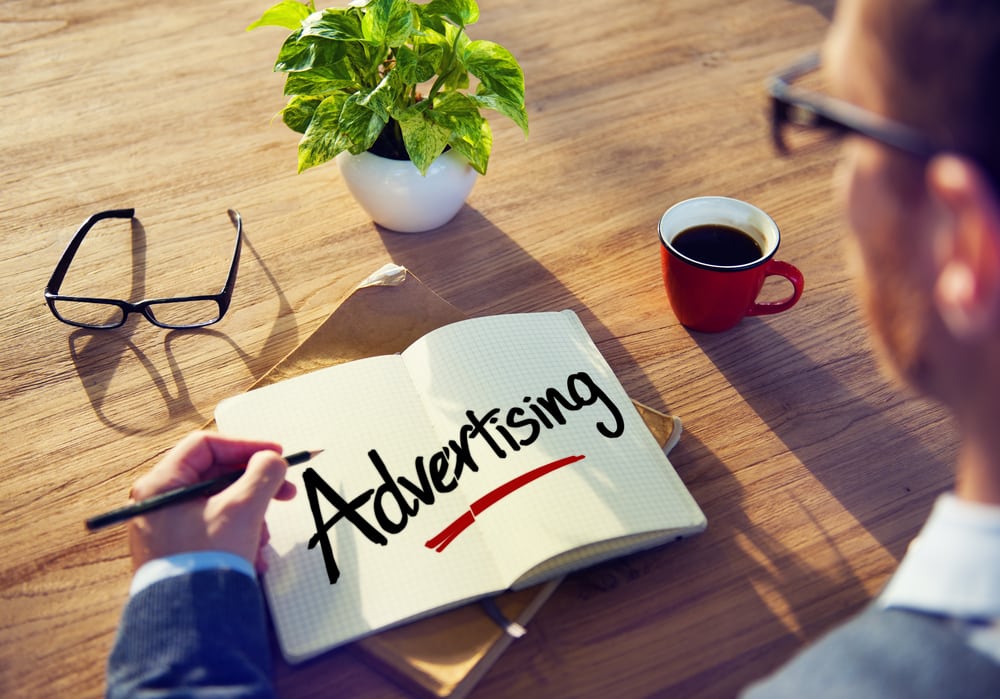 Something to keep an eye on this upfront season is how some cable networks are experimenting with reduced ad loads and commercials that more closely resemble actual programming—TV's version of native advertising.
Turner is lowering ad loads for TNT and truTV, and has done tests with TBS and other brands. "We want to better the viewing environment on cable–television as a whole," said Turner ad sales pres Donna Speciale. "There is no better reach vehicle than television and for the better part of most brands, the content is high quality and compelling storytelling. It's our responsibility as an industry to better the environment that the content is presented, and we are OK with leading the charge."
Viacom has reduced ad loads as well, and the A+E Networks/Vice Media jv Viceland just launched on linear with about half the amount of ads—and plan to use longer, more engaging formats during commercial breaks.
Not everyone is jumping on the trend, however. Take Disney, which deals with a kids' marketplace rather than the adult one. "The ad load is significantly larger than the kids' marketplace. We are limited to 12 minutes during the week and 10 minutes on the weekend per hour—and that's total ad load plus promotion time," said Disney Media Sales & Marketing evp Rita Ferro.
Still, it could be in the company's future. "We are potentially looking at that across some of our businesses to see if that's something that even makes sense for our business," she said.
Scripps' pres, national ad sales & marketing Jon Steinlauf believes it will need to be looked at case by case. "I think it's going to be a slow process. I think everyone has to look at their own inventory, their own pricing, and their own ratings and user experience," he said. Staying through the breaks requires "a good experience during the breaks for the viewers." In Scripps' case, the company has been doing product integrations with its lifestyle content from the start. "The ads are pretty seamless to the content. They look very close in style."
For a look at how the upfronts view TV vs digital, see this CFX Daily story.