Cable Programming Highlights: Discovery's Multiplatform, Poker Central Deal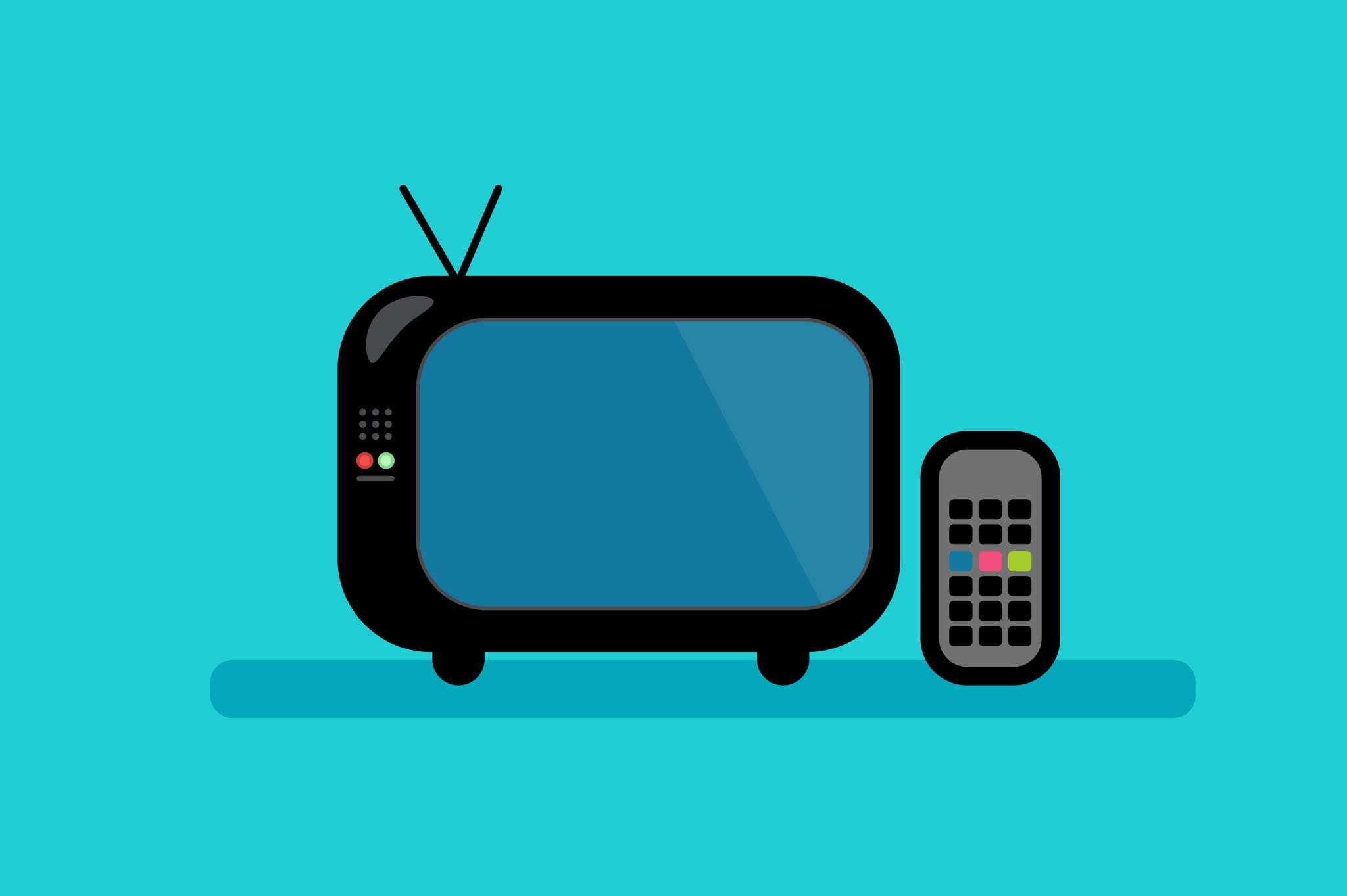 The following are our top 5 cable programming highlights for the week of November 30.
Discovery Everywhere: It was a big news week for Discovery Communications with the announcement of its new TVE app that wraps nine of its networks into one and the global premiere of Discovery Channel's "Racing Extinction" documentary on December 2 in more than 220 markets. The company launched a campaign and several partnerships surrounding species conservation in tandem with the film.
Poker Face: In a big win for a little guy, the newly launched (October 1) Poker Central network scored its first carriage deal with NCTC, giving it availability to the organization's nearly 900 members. The deal includes the 24/7 linear network, and its digital rights on TV Everywhere platforms and VOD.
Bill's Killing Spree: Bill O'Reilly has not killed enough, apparently, with Lincoln, Kennedy Jesus and Reagan (premiering in 2016) already part of Nat Geo's "Killing" franchise. The films are based on books written by O'Reilly and Martin Dugard. This time around they are "Killing Patton," through exploring the death of WWII Army General George Patton. Production starts next year.
ESPN in Español: This week ESPN relaunched its Spanish-language websites in the U.S. and Latin America. Highlights include a mobile-first design, a revamped ESPNdeportes.com and local, regional and global sports content for each market.
AOL Ad Tools: A&E Networks cut a deal with AOL to use its programmatic platform as a publisher and an advertiser, allowing the networks to utilize AOL's data troves to create more personalized ad experiences for users. That means more automation and better targeting, across video and display, and access to AOL's publisher products.