Discovery Launches TV Everywhere App for 9 Networks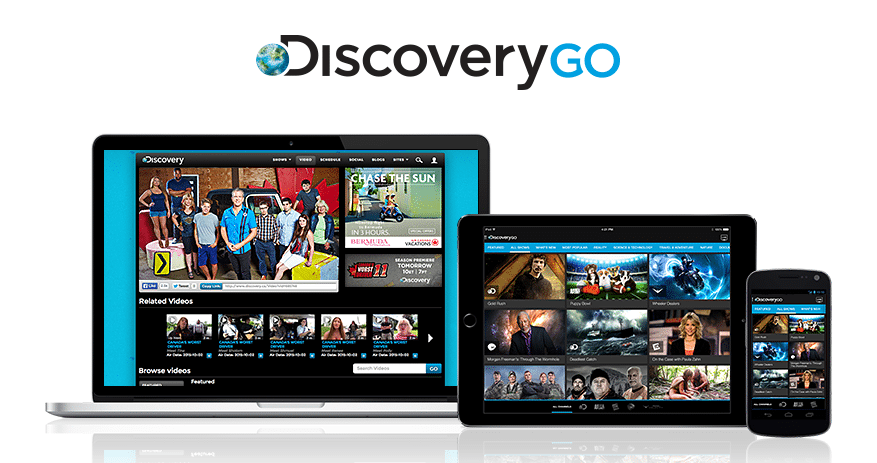 Our Take:
On Tuesday Discovery Communications launched a new TV Everywhere app that rolls nine networks into one, Ad Week reports. Dubbed Discovery Go, the app offers live and on demand content from Discovery Channel, TLC, Animal Planet, Investigation Discovery, Science Channel, Velocity, Destination America, American Heroes Channel and Discovery Life. Excluded from the app are OWN, Discovery Family, Discovery en Español and Discovery Familia. The latter three might join in in the future, but OWN will not since it's a joint venture with Harpo, Inc.
Which MVPDs offer it? So far, Cablevision, Time Warner Cable and Cox, the article reports. As is typical with TV Everywhere agreements, other MVPDs, including AT&T, Verizon FiOS, DirecTV and Dish will have to wait until its deals with Discovery come up. For Comcast, subs can access Discovery content through the Xfinity app.
A big part of the app's goal is to allow smaller nets, like Velocity and Investigation Discovery, greater exposure. The timing of the launch is also important: on Wednesday December 2 Discovery Channel is premiering its documentary film "Racing Extinction" in more than 220 markets across the globe. There's also a global campaign promoting species conservation tied to it. Check out more about the making of the doc in this article.
Discovery Communications has been late to the TV Everywhere party, but the company is making up for lost time in a big way today: it has rolled up nine of its networks into a single app for authenticated cable subscribers.